2017 YAGP Finals Winners Announced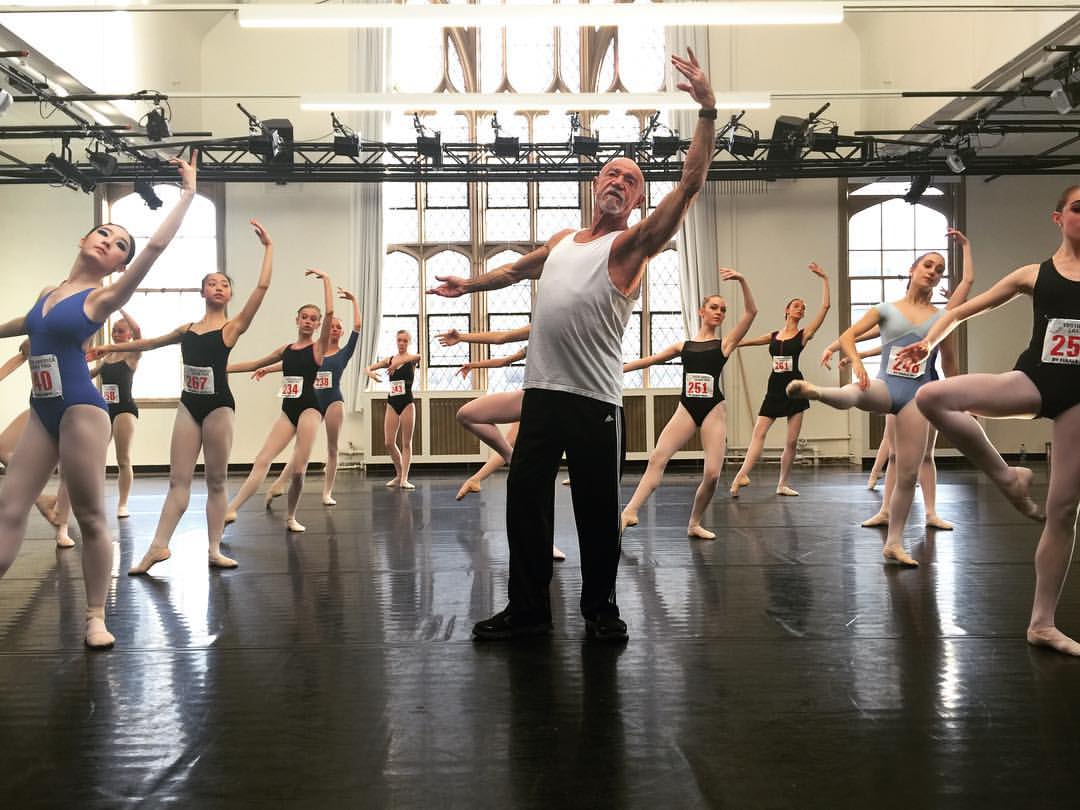 The Youth America Grand Prix (YAGP) is known for discovering some of the most promising young ballet dancers on today's scene, with many winners later joining the rosters of the world's top dance companies. The 2017 YAGP New York City Finals finished last week and many dancers were awarded scholarships to schools worldwide.
The winners are listed below, with their category, ranking, name, country of origin and school that they came from. Note their names because it's likely the dance industry will see these pre-professional artists again.
Grand Prix (not awarded)
Senior Women
1st, Gloria Benaglia (USA - Ellison Ballet – Professional Training Program, NY)
2nd, Chloe Misseldine (USA - Orlando Ballet School, FL)
3rd, Lauren Hunter (USA - Marat Daukayev School Of Ballet, CA)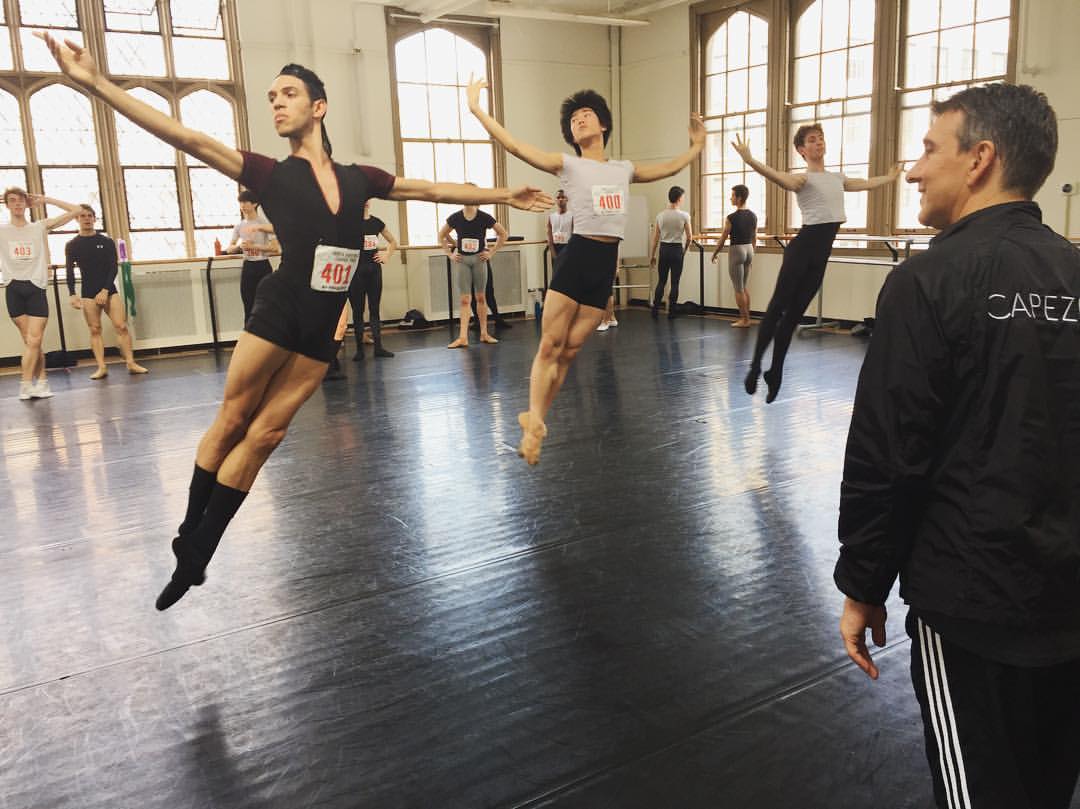 Senior Men
1st, Taro Kurachi (USA - Ellison Ballet – Professional Training Program, NY)
2nd, Jun Young Yang (South Korea - Korea National University Of Arts)
3rd (Tie), Jan Spunda (Czech Republic - English National Ballet School)
3rd (Tie), Yuedong Sun (China - Secondary School Of Beijing Dance Academy)
Youth Grand Prix
Madison Penney (USA - Master Ballet Academy, AZ)
Junior Women
1st, Hanna Park (South Korea - Sunhwa Arts Middle & High School)
2nd, Viola Pantuso (USA - Ellison Ballet – Professional Training Program, NY)
3rd (Tie), Jordan Coutts (USA - V And T Classical Ballet Academy, CA)
3rd (Tie), Juliette Bosco (USA - Independent)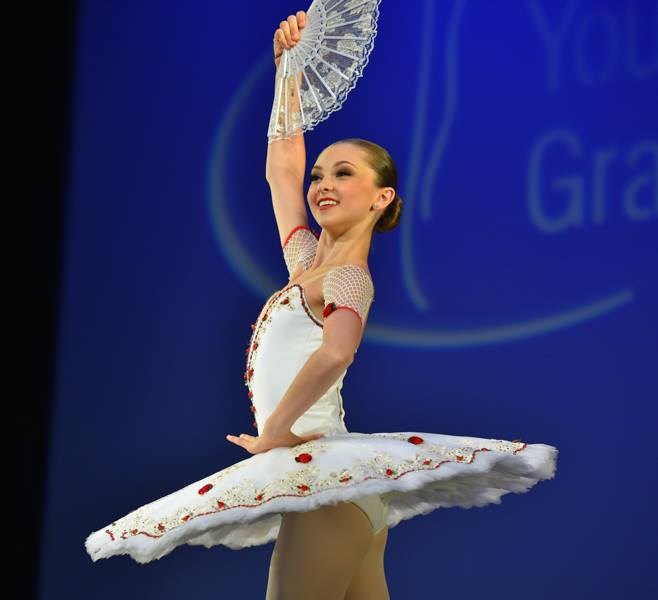 Junior Men
1st, Takumi Miyake (Japan - Kondo Ballet)
2nd, Lazaro Corrales (Canada - Independent)
3rd, Darrion Sellman (USA - Los Angeles Ballet Academy, CA)
Shelley King Award for Excellence
Remie Madeleine Goins
Grishko Award
Sophia Vance
The Outstanding Artistry Award
Jan Spunda
Natalia Makorova Award
Elisabeth Beyer
Outstanding School Award
Academia Annarella
For more information on the winners, especially those in the Pre-Competitive Age Division and Ensembles, visit www.yagp.org.
Photo (top): Bruce Marks, former artistic director of the Boston Ballet and Ballet West, and former chairman of USA IBC in Jackson, teaching the Senior Women's workshop on April 10. Photo (middle): Julio Bocca, artistic director of Ballet Nacional Sodre in Uruguay and a former principal dancer at American Ballet Theatre, teaching the Senior Men's workshop on Day 5. Photo (bottom): Competitor Tia Wenkman dancing at YAGP 2017. Photos courtesy of YAGP Facebook.
---