Abby Lee Miller sentenced to prison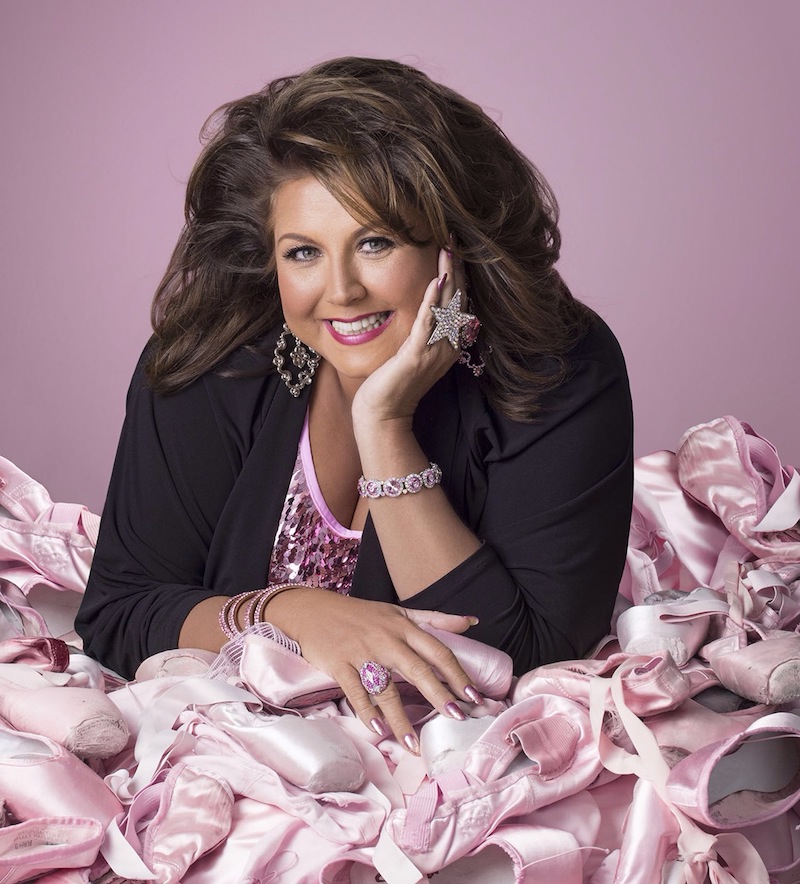 It was revealed on Monday, May 8 that Dance Moms star Abby Lee Miller has been sentenced to prison, bringing to a close her courtroom drama that first began in October 2015.
Miller was first charged with attempting to conceal $775,000 of income from her Lifetime series and its offshoot, Abby's Ultimate Dance Competition, as well as from various other projects. She had allegedly hid the money in secret bank accounts from 2012–2013, according to Entertainment Weekly.
Other charges included her allegedly splitting $120,000 into plastic bags and having friends carry them in their baggage in August 2014, which violates the law instructing people to report if they are bringing more than $10,000 of a foreign currency into the U.S.
Once her trial proceedings had concluded, Miller was convicted in the bankruptcy fraud case and sentenced to one year and one day in federal prison, followed by two years of supervised release.
The reality star, 50, reportedly told People in April that she was "afraid" to go to prison and admitted to keeping busy to avoid thinking about it.
---