ADC|IBC announces 2017 Gala Artists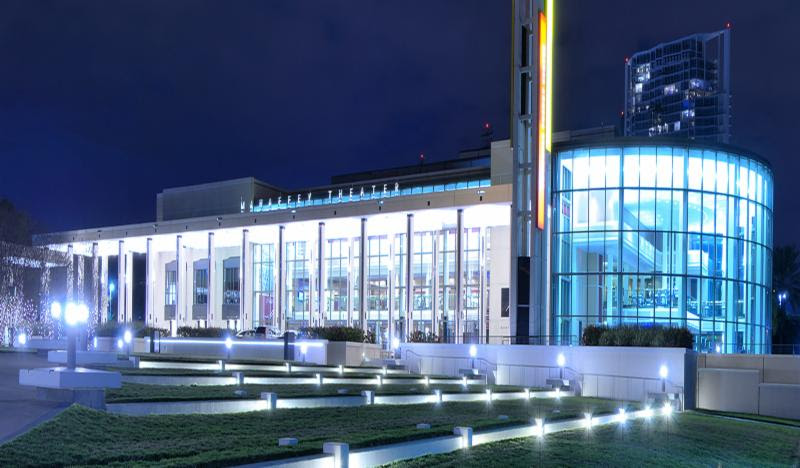 The American Dance Competition (ADC|IBC), an annual youth international ballet competition that takes place every spring in Florida, is coming up on March 25-30 in St. Petersburg. Pre-professional ballet dancers will compete for esteemed opportunities and attention from the prestigious jury members. ADC|IBC will award over 100 scholarships for Summer Intensives, Year-Round Professional Division Programs, and a handful of Professional Trainee and Second Company Contracts, totaling about $250,000 in funds.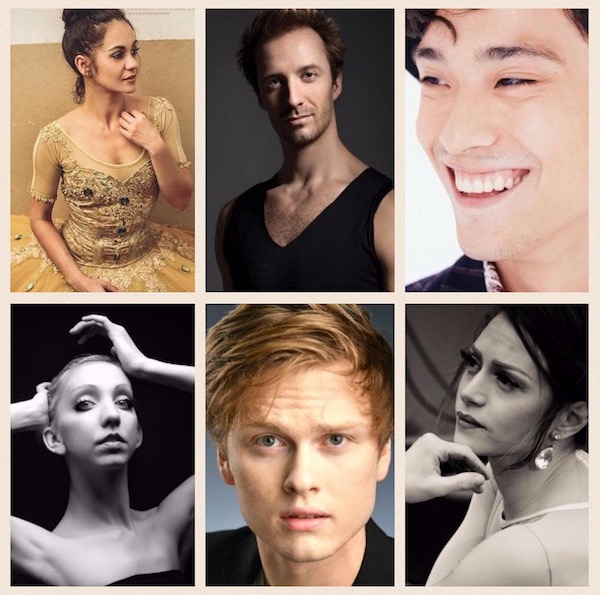 As part of the annual festivities, ADC|IBC hosts a celebratory Gala event at the end of the week of classes and performances. A select number of 2017 winners will join local and international ballet stars in the special Gala Performance. Set for Thursday, March 30 at 7 p.m., the Gala will be presented at The Mahaffey Theater, located at 400 1st Street South in St Petersburg.
International guest artists that will perform include: American Ballet Theatre Principal Jeffrey Cirio with principal guest star Adiarys Almeida; Pennsylvania Ballet Principal Sara Murawski with New York City Ballet Principal Ask la Cour; and Orlando Ballet Lead Artists Arcadian Broad and Kate-Lynn Robichaux. The highly admired Sarasota Ballet will be featured as well.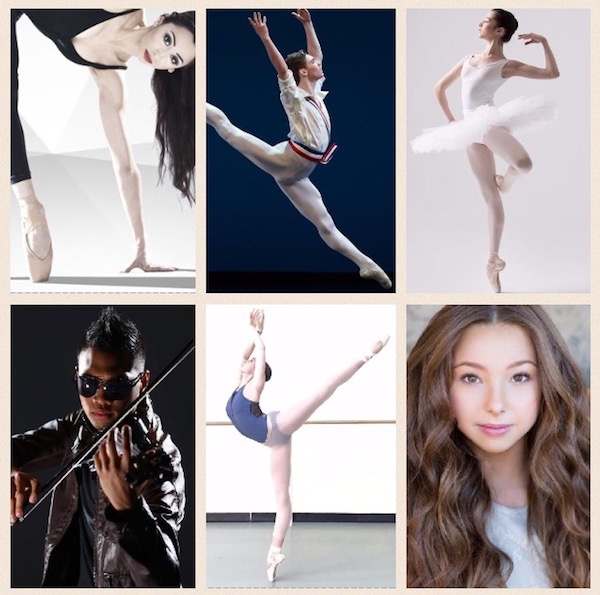 Special performances will also be presented by teen dance phenomenon Sophia Lucia, National Ballet of Canada's Taylor Ciampi, Ellison Ballet's Austen Acevedo and Gloria Benaglia, and international electronic violinist Bryson Andres.
Furthermore, Orlando Ballet Artist Jessica Assef will perform choreography by Cirque Du Soleil Principal Natalia Bashkatova.
Ballet fans won't want to miss this exceptional one-night-only line-up. Book tickets at www.adcibc.com.
Photos courtesy of ADC|IBC.
---