Auditions being held at Steps on Broadway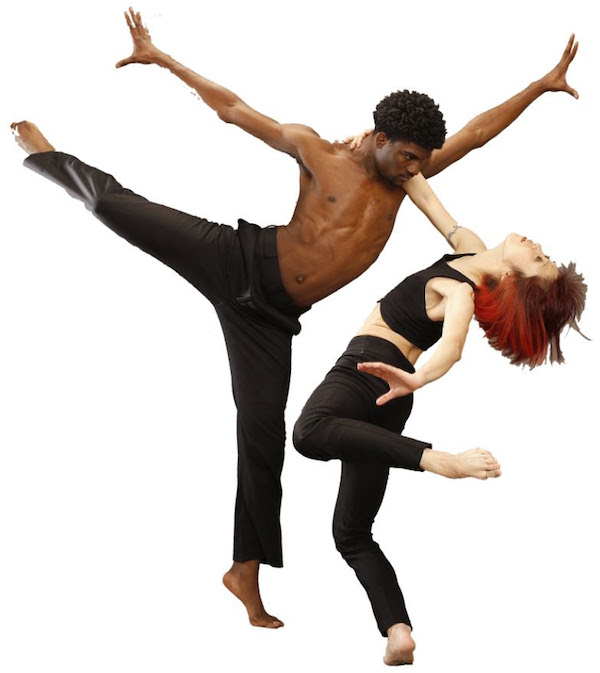 Steps on Broadway in New York City has announced two upcoming auditions being held in its studios. First, Jennifer Muller/The Works will host a company audition on Saturday, August 12 from 1-3 p.m. Then, Buglisi Dance Theatre will hold auditions on Friday, August 18 for its annual 9/11 Table of Silence Project.
Jennifer Muller/The Works is a contemporary dance company that performs in NYC, nationally and abroad. Muller is looking for male and female dancers for company involvement and participation in its scholarship/apprentice program. Interested dancers must arrive early Saturday to sign-in and warm up. They must bring their headshot and resume.
Buglisi Dance Theatre's 9/11 Table of Silence Project has been going on since 2011. Every September 11th at 8:15 a.m. more than 1,000 dancers come together at Josie Robertson Plaza at Lincoln Center to perform a peaceful work in remembrance of the victims of the 9/11 terrorist attack. Since it's founding, the annual performance project has been viewed by over 60,000 people in 50 states and 121 countries through live stream broadcasts.
This year's Table of Silence Project audition will be at 7:30 p.m. on August 18. Advanced and professional dancers are invited to try out. Dancers must pre-register by Wednesday, August 16 here. A confirmation email will be sent to them for auditioning on the 18th. Past performers of the Table of Silence need not attend the audition, but must pre-register. Interested dancers who cannot attend should email buglisi@buglisidance.org.
Note that the rehearsal period for the 2017 project will be August 22 to September 11.
To prepare for the audition, dancers can participate in Steps with Contemporary Masters this coming week, on Monday-Friday, August 14-18 from 2:30-4:30 p.m. There, dancers will learn excerpts from the 9/11 Table of Silence Project and from Moss II, a new ballet by Jacqulyn Buglisi that's set to premiere in her company's 25th anniversary season. Dancers participating in these classes may be considered for her company's NYC season.
Steps on Broadway is located at 2121 Broadway at 74th Street. For further information, visit www.stepsnyc.com.
Photo: Dancers with Jennifer Muller/The Works. Photo courtesy of Steps.
---