Boston Conservatory revels in 150th year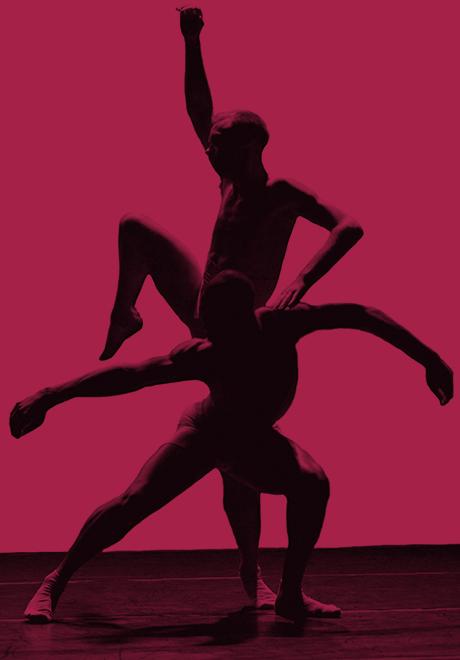 Boston Conservatory at Berklee is celebrating its 150th anniversary this year with an impressive spring performance lineup that is bringing some of the finest in the performing arts to the stage. For dance, there are a couple notable events taking place.
Firstly, WinterWorks is a dance program set for this Thursday—Saturday, February 23—25. It will present original choreography by Boston Conservatory dance students and the mainstage performance debut of the freshmen dance class. The program includes works by Alumni Commissioning Project Recipient Taylor Rodman and guest choreographers Levi Marsman and Ruka White.
Secondly, In the Flesh: Senior Choreographers' Concert is scheduled for this Saturday and Sunday afternoons, February 25 and 26. Senior dance students Natalie Cecchini, Victoria Daylor, Tanner Huseman, Santiago MacLean and James Raney will present their original choreography, as performed by their peers.
Thirdly, and perhaps most importantly, the main dance performance to save the date for is the Spring Dance Concert: Limitless. It will feature masterworks by esteemed choreographers like Merce Cunningham, Ronald K. Brown and Aszure Barton, as well as a world premiere by Yury Yanowsky. It is scheduled for April 27—30.
In addition, the musical Side Show, recently revived on Broadway, will be presented by students mid-March. With choreography by Michelle Chassé, Side Show blends the worlds of carnival, vaudeville and Hollywood glamour to tell the remarkable true story of conjoined twins Daisy and Violet Hilton's rise to fame in the 1920s and 30s. It is directed by Bill Russell, with musical direction by Steven Ladd Jones.
Lastly, Boston Conservatory's 150th Anniversary Gala will be hosted by award-winning actor Alan Cumming, who is Master of Ceremonies, on Tuesday, May 9. Boston Conservatory students will perform, as well as guest artists.
Visit www.bostonconservatory.berklee.edu for further information.
Photo courtesy of Boston Conservatory at Berklee.
---