Chen Dance Center plans another tour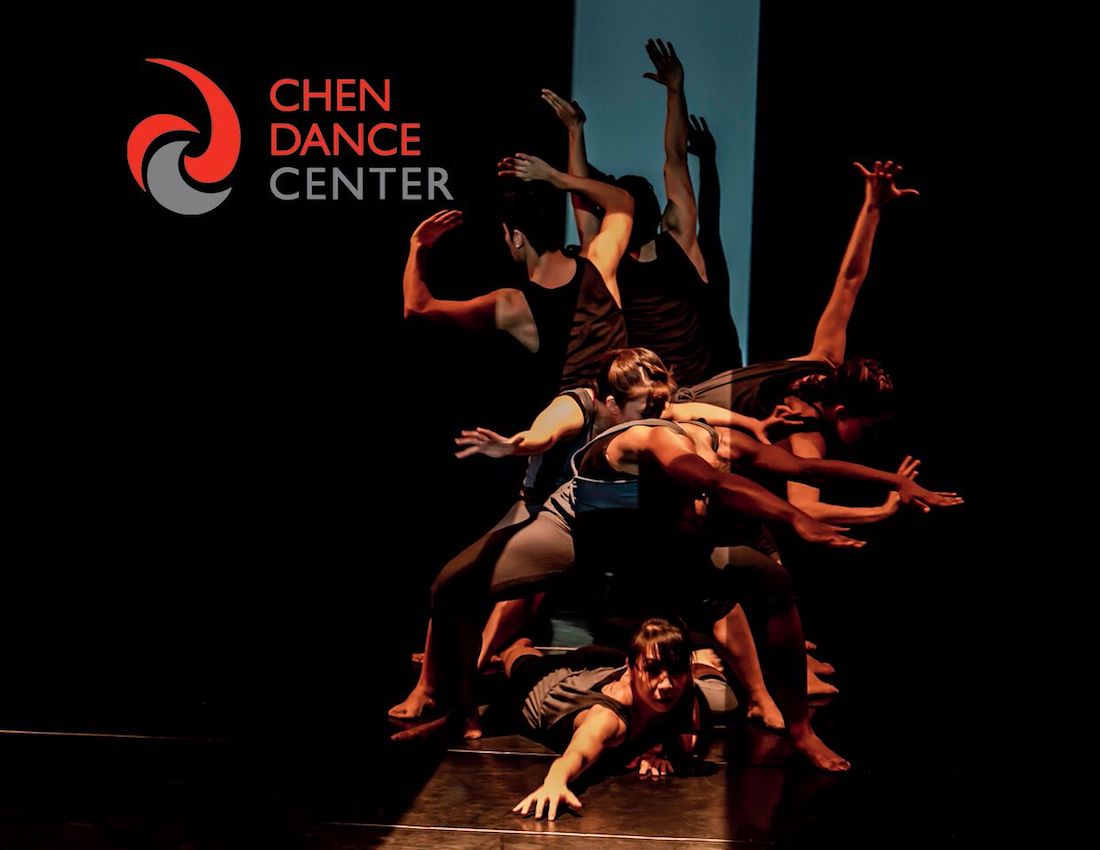 The Chen Dance Center, located in the heart of New York City's Chinatown, continues its mission of offering arts education, artistic creation, and presentations to educate and engage people in Asian American culture, history and social issues.
The Center has a year-round schedule of daily dance classes in creative movement, modern dance, ballet, and hip-hop, serving more than 400 students weekly. Directors H.T. Chen and Dian Dong provide a Center that is an essential and highly valued facility, primarily serving the children in Chinatown and the surrounding area.
In addition to classes at the Center, the faculty teaches After-School and Early Childhood dance classes at PS42M, the Benjamin Altman School on Hester Street. Many of the dance students come from immigrant families living in poverty and are awarded free scholarships.
The resident Chen Dance Center Theater is a friendly black-box theater for rental companies, as well as student performances, presentations for visiting NYC school groups, and the twice-yearly newsteps, where several young choreographers are given a chance to show their works. Chosen by a panel that includes Lance Westergard, Walter Rutledge and H.T. Chen, the emerging choreographers are awarded a stipend, free rehearsal space in which to create, and three public performances to show their work. The next edition of newsteps will take place January 12-14. H.T. Chen and Dancers perform in the theater as well, most recently showing excerpts from H.T. Chen works going back to the 1980's.
The New Year also finds H.T. Chen and Dancers on tour with its South of Gold Mountain. Created by H.T. Chen and Dian Dong, this major work is drawn from their extensive research into the lives of the Chinese immigrants who came to the U.S. before World War II and settled in the southern U.S. states, looking for a better life for themselves and their families. Many helped to build the country by working on the railroads, levees and on plantations.
The company has presented South of Gold Mountain in venues around the country, including the Asia Society in Houston, Williams College in Massachusetts, and Hamilton College in New York. Upcoming appearances include The Yard in Chilmark, Massachusetts on May 22-27 and the Kentucky Center for the Arts in Louisville on November 13-18.
For more information, visit www.chendancecenter.org.
Photo: Dancers in South of Gold Mountain. Photo by Joe Boniello.
---