Chita Rivera to receive Woman of Valor Award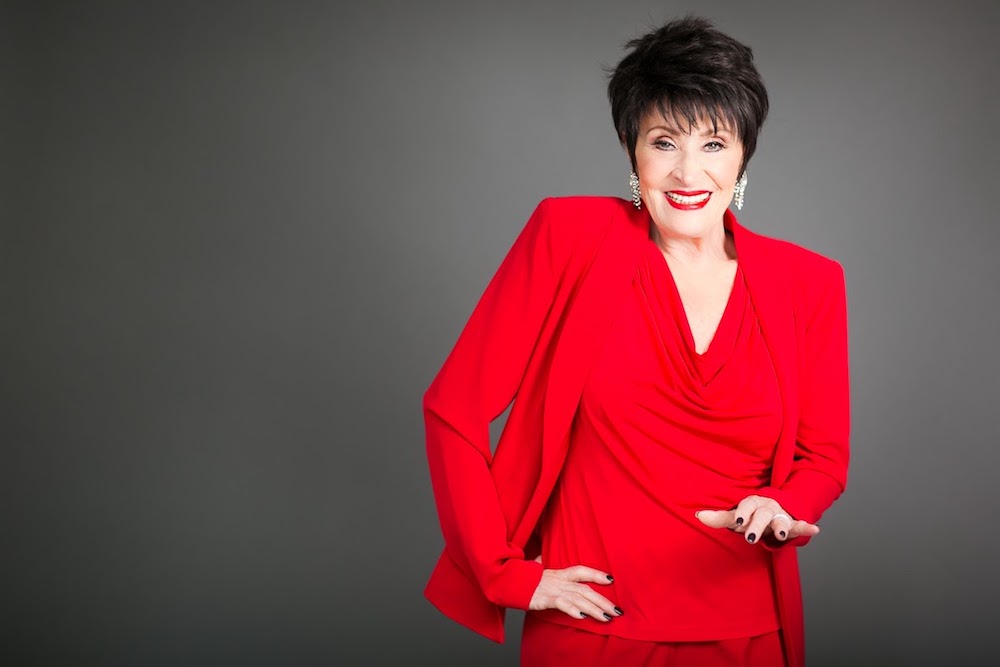 Victory Dance Project, under the artistic direction of Amy Jordan, will celebrate its third anniversary with three performances, running June 15 – 18 at Manhattan Movement & Arts Center (MMAC) in NYC. The season will open with a celebration honoring Broadway legend Chita Rivera, who will be presented with the company's Woman of Valor Award. The program, entitled From This Movement On, will also include a world premiere choreographed by Jordan, as well as pieces from the company's repertory.
Victory Dance Project (VDP) was founded in 2014 by dancer/choreographer Amy Jordan, only five years after a horrific bus accident almost took her life. That day, she resolved that if she survived, she would do a "victory dance" to celebrate, and launched VDP Project with the mission to "Make the Impossible Possible with the Power of Movement." She is an embodiment of that motto as this season she will return to the stage for the first time since her accident, dancing in a new work choreographed by Christopher Jackson. In appreciation, she is dedicating the performance to the incredible doctors at the New York-Presbyterian Hospital Burn Unit, who she credits with saving her life.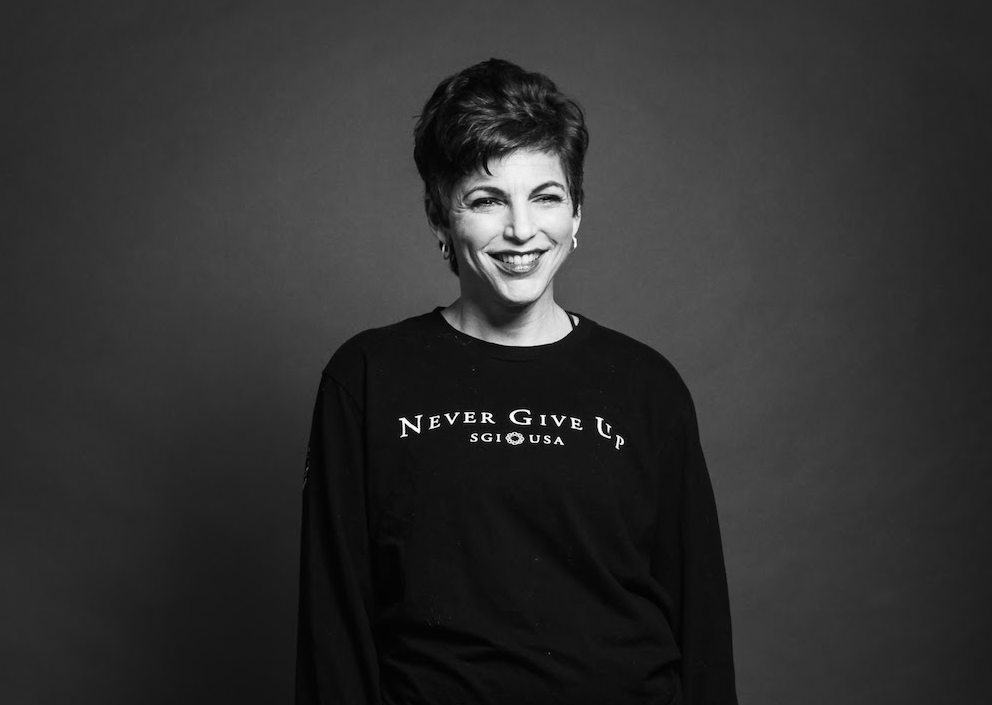 VDP exemplifies the ideals of transforming adversity into victory, living a healthy lifestyle through dance fitness, and using dance performance as a tool to inspire and encourage people's hearts and minds. Jordan encourages everyone to "dance because you can."
Chita Rivera will be presented with the company's Woman of Valor Award at the Opening Night Celebration on June 15. The award honors a woman whose artistic excellence, advocacy and legacy represents the highest level of integrity and artistic vision.
Rivera has won two Tony Awards as Best Leading Actress in a Musical and received eight additional nominations, most recently for her starring role in The Visit. She starred in the Broadway revival of The Mystery of Edwin Drood; the Broadway and touring productions of The Dancer's Life, a new musical celebrating her spectacular career; and the revival of the Broadway musical Nine with Antonio Banderas. She trained as a ballerina (from age 11) before receiving a scholarship to the School of American Ballet from legendary George Balanchine. Her electric performance as Anita in the original West Side Story on Broadway and in London brought her stardom, and her career is highlighted by starring roles in Bye Bye Birdie, The Rink (Tony Award), Chicago, Jerry's Girls, Kiss of the Spider Woman (Tony Award).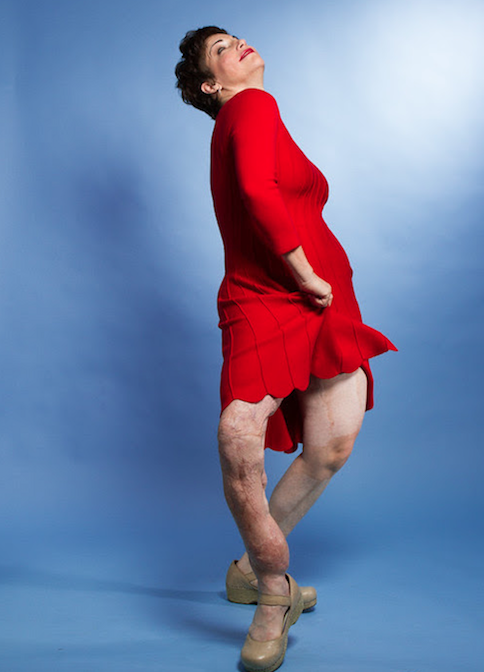 Furthermore, Rivera was awarded the Presidential Medal of Freedom by President Obama in 2009, and received a coveted Kennedy Center Honor in 2002, the first Hispanic woman chosen to receive this award. In 2016 she headlined at Carnegie Hall and in 2015, PBS's "Great Performances" aired Chita Rivera: A Lot of Livin' To Do, a retrospective of her extraordinary life and career. Her current solo CD is entitled And Now I Swing.
Another powerhouse, Amy Jordan boasts a training and career spanning three decades, with her training and performances traversing New York, Los Angeles and Miami. She has studied classical ballet, jazz, modern dance and hip-hop with acclaimed choreographers Michael Peters, Michael Rooney, Joe Lanteri and many others. A diabetic since age 4, she overcame serious health issues and complications from juvenile diabetes. She became active in the diabetes prevention community and started the nonprofit Sweet Enuff, to help obese kids deal with their diabetes through dance and exercise. This organization was a national top finalist for First Lady Michelle Obama's "End Childhood Obesity Challenge." Now she also leads VDP to continue inspiring others.
VDP's 2017 season will play three performances, on June 15, 17 and 18 at MMAC, located at 248 W. 60th Street. The opening night performance will be followed by an Anniversary Celebration sponsored by Stoli Vodka. For further information, visit www.victorydance.org.
Photo (top): Chita Rivera. Photo by Laura Marie Duncan. Photos (left and right): Amy Jordan. Photos by Brian Thomas.
---