Dance Teacher University offers certification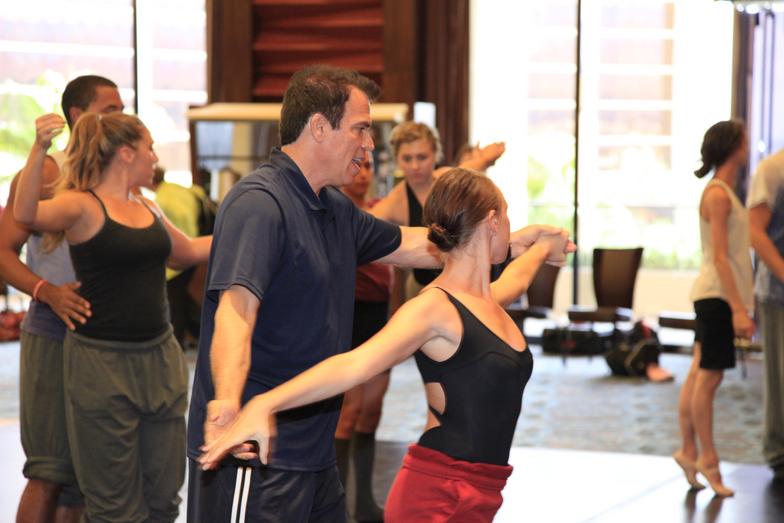 Dance Teacher Web and the University of Nevada Las Vegas (UNLV) have come together to create a cutting-edge curriculum that produces great results for dance teachers. Instructors looking for training, certification, or just some fresh inspiration are invited to join the course this summer.
Taking place July 24-27 at the stellar Red Rock Resort in Las Vegas, Dance Teacher University is a highly popular extension of the Dance Teacher Web LIVE Conference and Expo. In addition to having access to classes and resources available to conference attendees, those that complete the full Dance Teacher University course receive an official certificate that will boost their studio repute and teaching merit back home.
Just as all professionals no matter their area of work need to stay well-informed of their field of study, dance teachers must stay inspired, motivated, and educated for the sake of their students. Certification also gives studios a competitive edge.
Dance teachers, K-12 teachers and dance studios with multiple disciplines should check out Dance Teacher University through UNLV. For more information, visit www.danceteacheruniversity.org.
---