David Hallberg's memoir set for fall release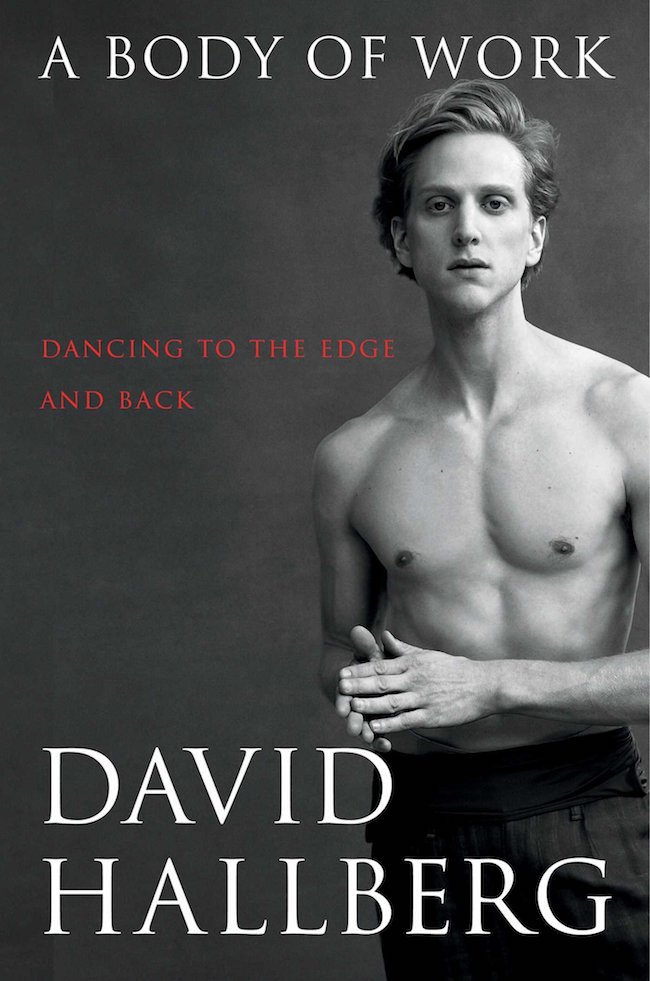 David Hallberg, a principal dancer with American Ballet Theatre and Bolshoi Ballet, has penned a memoir entitled A Body of Work: Dancing to the Edge and Back. On November 7, it will be published by Touchstone/Simon & Schuster. It is now available for pre-order.
On his website, Hallberg wrote, "I am thrilled to share the announcement of my book A Body of Work: Dancing to the Edge and Back… For the past several years, I have been writing about my career and experience performing on some of the most amazing stages in the world, but the true impetus for the book came when I suffered my injury three years ago. It was then that I decided to open up and write about what I was going through during that struggle to return to my art form."
Hallberg suffered a severe ankle injury in 2014. He didn't return to the stage till late last year. Those two and a half years of recovery were tough, and much of his time was spent at The Australian Ballet in physical therapy and conditioning.
He wrote, "This book is about what it is like to lose everything I thought I had control of and rebuild my life from the ground up again. And in essence, the will it took to let go of ego and everything I thought I knew; only to be re-birthed a completely different artist."
It sounds like a deeply personal memoir that will likely inspire all artists who are overcoming an obstacle in their lives. Check it out at www.amazon.com.
---