Energetiks offers free international shipping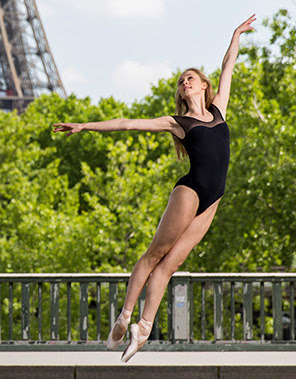 Australian dancewear brand Energetiks has announced that shipping to addresses outside Australia is now free when shoppers spend over AUD $100! Orders will usually arrive in five working days, but may take up to 15, said the popular dance and activewear company.
Maybe you've been eyeing Energetiks' new Linkd range, a versatile urban collection that encourages dancers to be "anything but ordinary." Maybe you've been longing for the fresh designs and vibrant hues from the Crystal Tide line since last year. Or maybe you're a tween dancer smitten with some of the pieces from the playful and active Oriental Bloom collection that was recently released. Well, now's the time to order that wish list if you're a dancer living outside Australia.
For all other orders under AUD $100, there is still a flat-rate applied shipping fee of AUD $20.
Visit www.Energetiks.com.au to get shopping!
---