Eurotard announces new ownership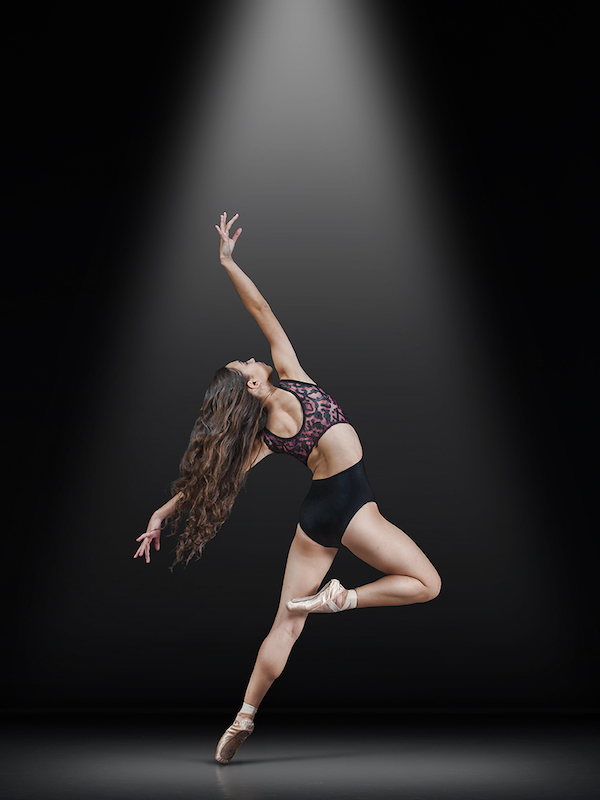 Tolbert Yilmaz, president and owner of Tolbert Yilmaz Manufacturing, Inc., parent company of Eurotard Dancewear and EuroSkins Intimates, has announced that Eurotard and EuroSkins has been sold to his longtime friend and the company's General Manager Rodrigo Cano.
Cano joined Eurotard Dancewear three years after the company's inception and has worked side by side with Yilmaz for over 30 years developing the brands to be leaders in the dancewear and intimates sectors. Eurotard and EuroSkins will now be operating under the Cano Group, Inc.
Eurotard and EuroSkins were established from Yilmaz's love of dance and passion for design. (Read more on this here.) His commitment to provide top-notch products is rare in the industry, and he's known for supporting independent dance stores and retailers.
"It has been an honor creating a brand that retailers and consumers can rely on. This company has been a labor of love, putting careful attention into every single detail from product, to pricing, to placement in retail stores," Yilmaz said. "I am grateful for the loyalty and support retailers have shown me the past 35 years, and my hope is for that support to continue with the Cano Group, Inc."
As Yilmaz transitions from apparel manufacturing, he will continue his business ventures in real estate development.
New Owner and President Rodrigo Cano said he is excited to continue the company's legacy and business philosophy, which is "We Are For The Store." Eurotard and EuroSkins will reportedly stay steadfast in their commitment to remain retailer exclusive. No immediate action from customers is required.
For more information on Eurotard Dancewear, visit www.eurotard.com or shop looks in our Back to School Guide at www.danceinforma.us/back-to-school-guide.
Visit www.euroskins.com to see what EuroSkins Intimates offers.
Photo: Dancer modeling the Eurotard Adult Vintage Lace Half Back Leotard (Style #66762). Photography by Richard Calmes.
---