José Mateo Ballet Theatre set to take flight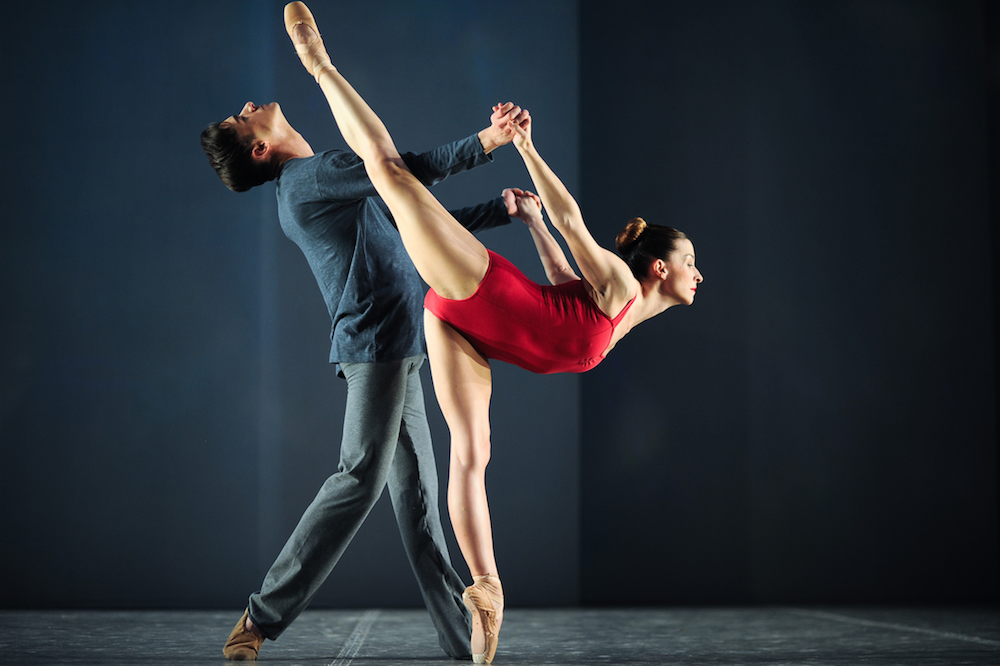 José Mateo Ballet Theatre in Massachusetts will open the first of two spring concerts for its 31st Season beginning this weekend. Taking Flight will be performed at The Sanctuary Theatre in Harvard Square, Cambridge from March 24 to April 9.
Taking Flight will offer a showcase of Founder and Artistic Director José Mateo's choreographic range – from sweet and romantic (Reverie), to colorful and bizarre (The Last Circus), to dark and stormy (The Even and the Odd).
The Even and the Odd, last spring's popular premiere, is set to British composer Anna Clyne's Night Ferry. Based on a series of paintings, the composition provides a dark and murky backdrop to Mateo's turbulent new work. The piece is historic because it marks the first time the choreographer set movement on a musical arrangement crafted by a female composer.
Promised to be a "live theater experience like no other", Taking Flight will offer reserved cabaret-style seating, beer and wine during the show, and the dancers so close you feel part of the beauty and drama onstage.
For further information or to book tickets, visit www.ballettheatre.org/the-201617-season. This program arrives shortly after Mateo received the 2017 Commonwealth Award – the state's highest honor in the arts, humanities and sciences.
Photo: José Mateo's The Even and the Odd. Photo by Michael Basu.
---