Juilliard taps its 7th President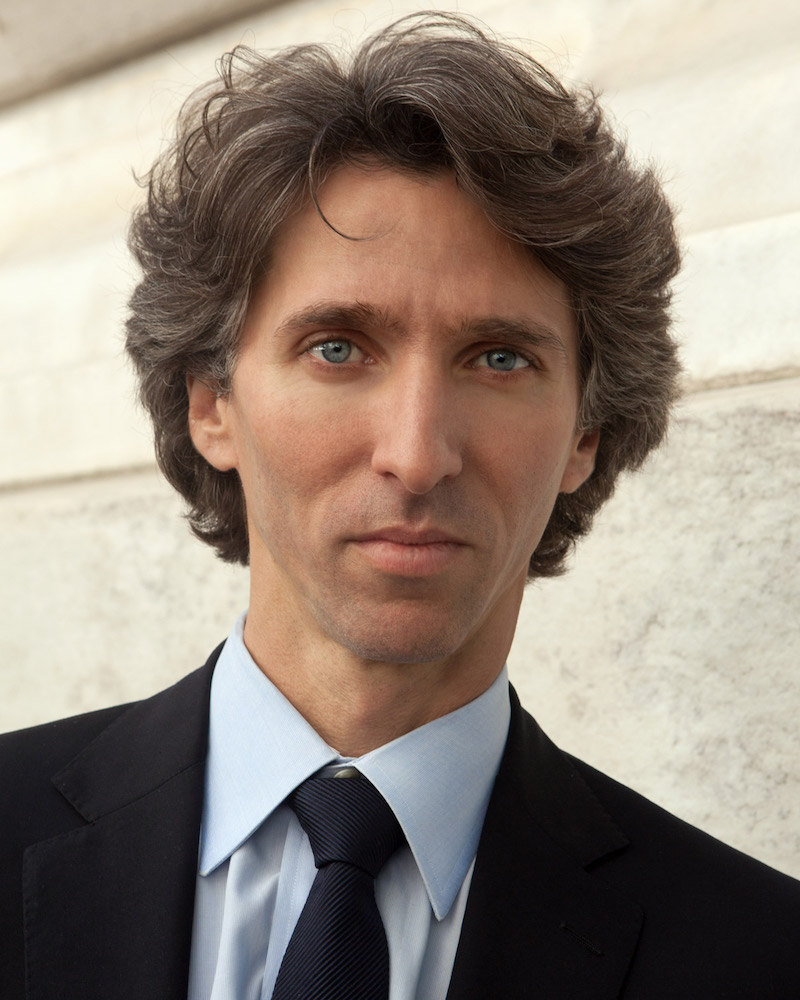 On May 10, 2017, The Juilliard School announced that it selected Damian Woetzel, artistic director of Vail Dance Festival in Colorado, as its seventh president beginning July 2018.
Woetzel, also the current director of the Aspen Institute Arts Program, is well known as a former principal dancer of New York City Ballet. He'll start his new position as Juilliard School President in summer 2018.
According to the Vail Valley Foundation, his role with the Vail Dance Festival will remain status quo through its 30th festival season, which will take place in summer 2018. The foundation will then explore options for him to stay involved in the festival beyond summer 2018.
On this announcement, The New York Times wrote, "His appointment to lead a prestigious school with a $110 million annual budget, a $1 billion endowment, and more than 800 students is unusual, given that Mr. Woetzel… has never worked in academic administration."
Woetzel, 49, will make a homecoming of sorts with this new role, as he studied dance in the Juilliard building as a teenager. At the time, the school housed the School of American Ballet (SAB), which is where Woetzel finished his training before joining NYCB.
"I walked into Juilliard," he told NYT reporter Michael Cooper, "and you heard music in the halls, and it was this kind of magical place."
Distinguished Juilliard alumnus and cellist Yo-Yo Ma said the appointment of Woetzel was "an inspired and thoughtful choice."
Woetzel will become president-designate of Juilliard for the 2017-18 school year, allowing him the opportunity to work with outgoing president Joseph W. Polisi. For more information on Juilliard, visit www.juilliard.edu.
Photo: Damian Woetzel. Photo by Erin Baiano.
---