New High School Dance Festival in Wisconsin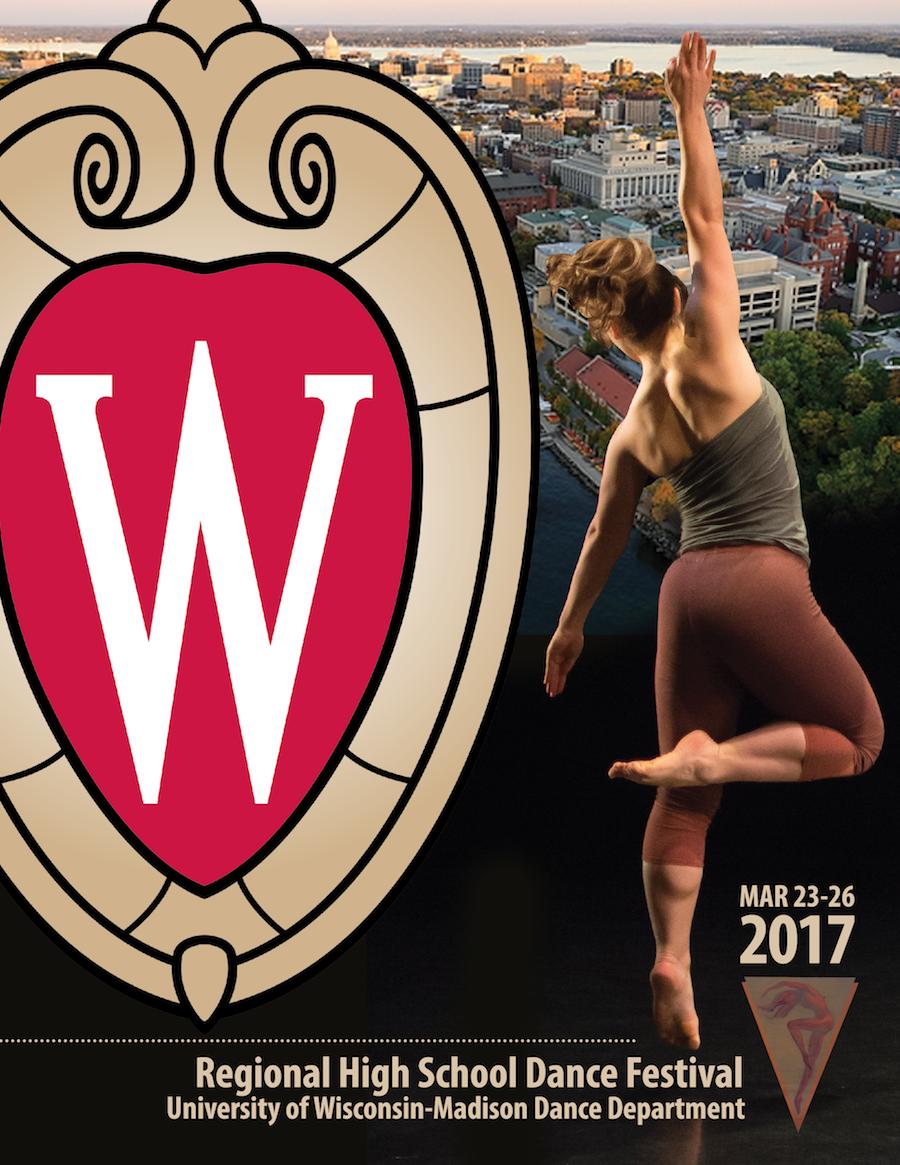 The first-ever Regional High School Dance Festival to be held in Madison, Wisconsin is set for March 23-26, 2017. Under the umbrella of the National High School Dance Festival (NHSDF) organization, The University of Wisconsin – Madison Dance Department will host a four-day festival for high school students from the region and beyond. It is anticipated that up to 1,200 students and teachers will attend.
The event will present various workshops, lectures and social events. Master classes will be offered in contemporary technique, ballet, social and popular dance forms, somatic practice and more. There will be a college fair where students can speak with dance faculty and teachers from colleges and university dance programs.
Aspiring junior and senior students (and some sophomores) will have the chance to audition with these colleges, as well as for different summer programs.
Giordano Dance Chicago, known as America's original jazz dance company, will headline the festival with a performance on opening night, March 23, at the Wisconsin Union Theater's premier venue, Shannon Hall.
The bulk of the festival will be held in the historic Lathrop Hall, home of the UW-Madison Dance Department. The event coincides with the Dance Department's yearlong 90th anniversary celebration.
For more information on this festival, or to register, visit www.highschooldancefestival.wisc.edu.
Image: Dancer Maureen Janson Heintz. Image courtesy of UW-Madison.
---