NRG danceProject to launch 2017 Tour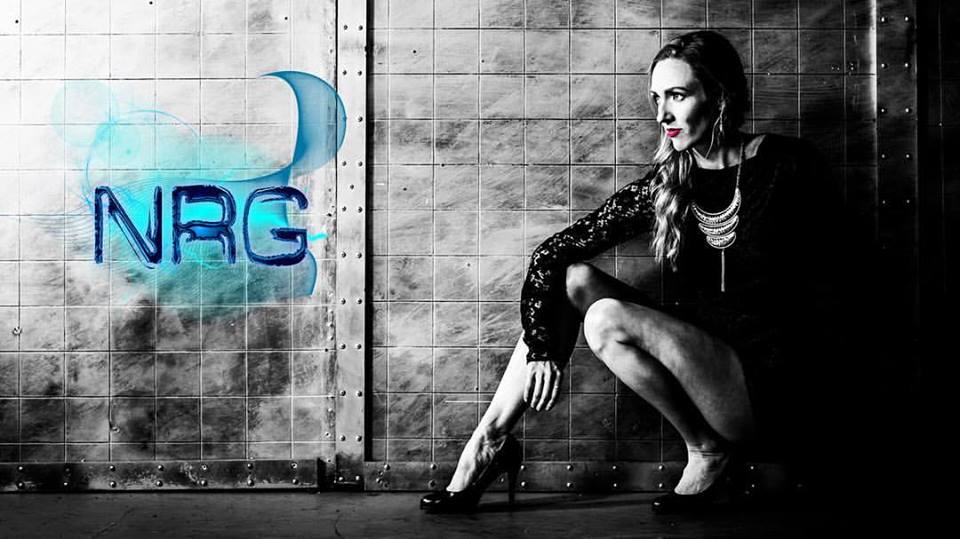 NRG danceProject—directed by Rustin Matthew, Nick Gonzalez and Amanda Pierce—is revving up to launch its 2017 Tour, which will visit 17 cities across America, head to Sydney, Australia on May 27-28, and host its U.S. National Finals in Washington D.C. on July 1-5.
Described as an "integration of knowledge, talent and style," NRG is a dance competition and convention featuring cash awards for winners and classes in all dance styles from skilled and qualified teachers.
Participants enjoy free pictures and videos for all competition entries. And speaking of media, all dancers are welcome to participate in an episode of NRGtv, which is filmed at each event. Episodes are available for free on iTunes afterwards.
In addition, NRG takes its scholarships seriously, offering them in every age level. The ElectroTAP Scholarship is one that is awarded in every city.
Then, to please parents and teachers, an Observer VIP Lounge is set up at every event as well.
For more information, click here or visit www.nrgdanceproject.com.
To learn more about other dance competitions and conventions happening all across North America, check out Dance Informa's 2016-17 Dance Competition & Convention Guide.
Image courtesy of NRG danceProject.
---