NUVO celebrates its 10th touring season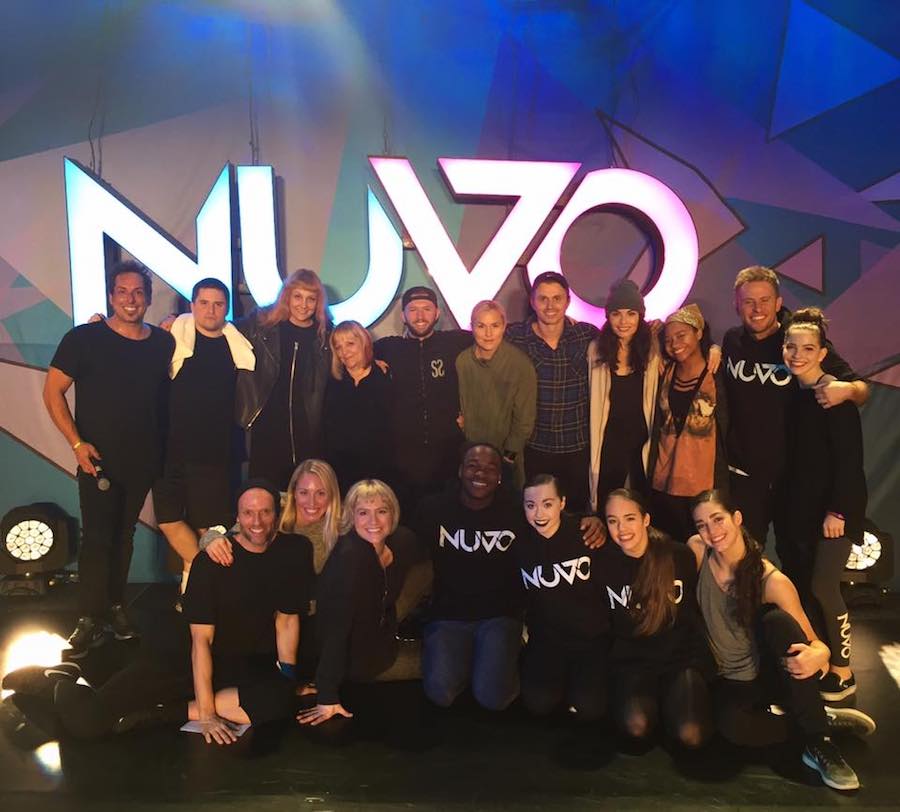 NUVO Dance Convention has entered its 10th year of touring, firmly establishing its influence on the dance industry. Directed by Ray Leeper and produced by Break the Floor Productions, it officially launched its 2016-17 Season back in September and has since visited 11 cities across the U.S. and Canada.
After a holiday break, NUVO resumed its season last weekend in Orlando. Over the next four months, its convention teachers (which double as its judges) will travel to another 18 locations.
NUVO's faculty includes dance VIPs like Travis Wall, Stacey Tookey, Jason Parsons, Mark Meismer, Denise Wall, Chebar Williams, Kenny Wormald, Dana Foglia, Anthony Morigerato, Ivan Koumaev, Chantel Aguirre, Kristen Gorski and Will Loftis.
At every event, NUVO welcomes a wide variety of dancers, from contemporary to hip-hop and jazz to ballet. Most dancers are between 5-18 years old.
For further information, click here or visit www.gonuvo.com.
To learn more about other dance competitions and conventions happening all across North America, check out Dance Informa's 2016-17 Dance Competition & Convention Guide.
Photo courtesy of NUVO Dance Convention.
---