PCDC presents its 2017 Spring Season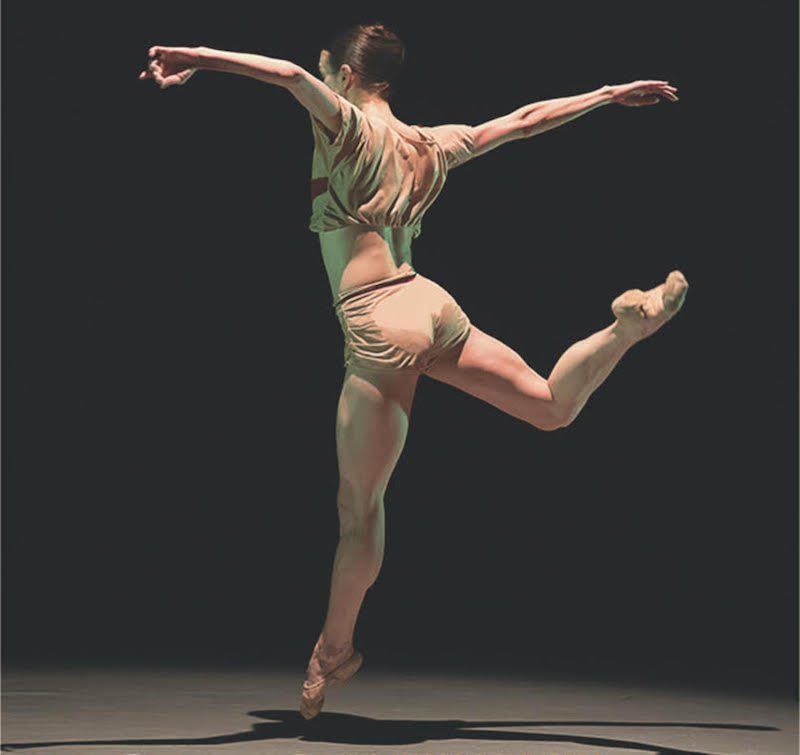 New York City's Peridance Contemporary Dance Company, led by Founding Artistic Director Igal Perry and Executive Director Yarden Ronen-van Heerden, will present its 2017 Spring Season beginning this weekend.
Program A, which will feature the world premiere of the complete Dia-Mono-Logues by Igal Perry (with original music by Ofer Bashan), will be presented Saturday, March 11 at 8:30 pm and Sunday, March 12 at 6 pm.
Program B will be presented the next weekend on Saturday, March 18 at 8 pm and Sunday, March 19 at 6 pm. This mixed bill will feature the world premiere of YOUnite by Marlena Wolfe, the company premiere of Igal Perry's Gran Partita and Jae Man Joo's Into the Light.
Perry's Gran Partita was originally created on the Washington Ballet Studio Company in D.C. in 2016. This work, which was created for six couples, showcases Perry's partnering skills, musicality and elegant choreography. The ballet is set to three movements from Mozart's hypnotically sublime "Wind Serenade in B-Flat Major", also known as "Gran Partita".
Wolfe's brand-new YOUnite delves into masculinity, femininity and their intersection points. It challenges the boundaries of these two fundamental constructs, and proposes that they may be more fluid than we often realize. The work is visceral, physical, and is accompanied by powerful music by Middle Eastern-French songwriter Bachar Mar-Khalifé and Armand Amar.
Also premiering is Perry's complete Dia-Mono-Logues, a captivating work that explores the ways in which people subconsciously project their own prejudices and preconceived notions onto others, affecting every interaction and relationship. The work speaks to the bridging of cultural differences and stems from Perry's own experience emigrating from Israel in the turbulent 1970s, when he had to navigate the cultural shift while establishing an identity as an artist in NYC. Furthermore, this work speaks into the ironic and heavy shifts occurring in today's society and the world.
For further information on PCDC, visit www.peridance.com/pcdc. To book tickets to the company's 2017 Spring Season, head to https://pcdc-ensemble.ticketleap.com/2017-new-york-spring-season. As usual, all performances will take place at the Salvatore Capezio Theater.
Also noteworthy, the company will present a $20 Repertory Master Class on Sunday, March 19 at 3 pm. Attendance will allot participants a ticket to that evening's final 6 pm performance.
For dance fans looking to support PCDC, a Pre-Performance Benefit Dinner is scheduled for Sunday, March 12 at 6:30 pm. Honoring Deborah G. Damast, a clinical assistant professor and artistic advisor of the Dance Education Program at NYU Steinhardt, the benefit has a limited number of seats available.
Photo courtesy of PCDC.
---