San Francisco Ballet hosts 3rd 'Sensorium'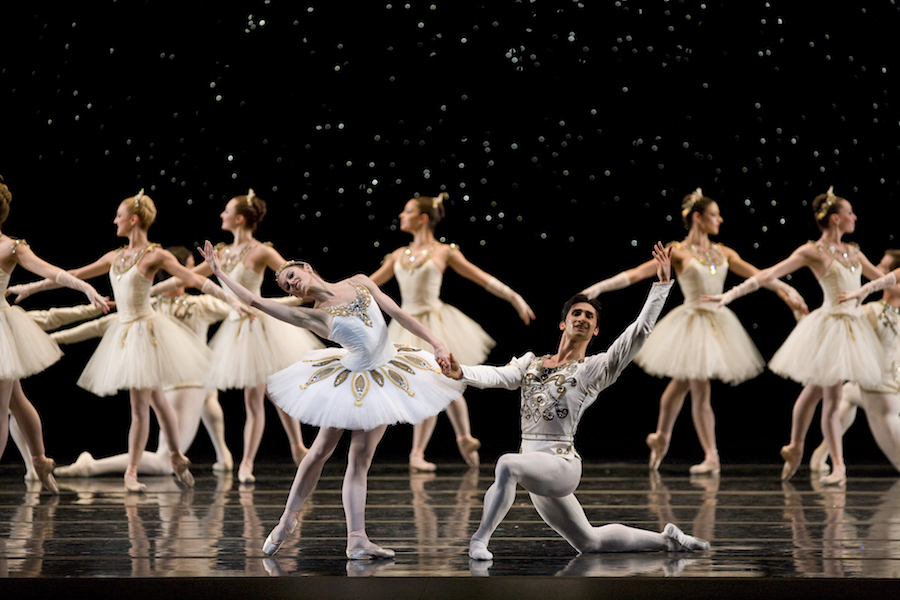 San Francisco Ballet will present the third annual Sensorium at the War Memorial Opera House on Tuesday, March 21, from 7:30 pm to midnight. SF Ballet, long recognized for pushing boundaries in dance, has created an innovative, interactive evening, tailored toward a younger audience.
In addition to a performance by SF Ballet, accompanied by the SF Ballet Orchestra, the event will feature an original lobby installation, food and drink, interactive pop-up experiences, and a themed After Party. Local artist and former Twitter product innovation team leader James Buckhouse will once again host the evening.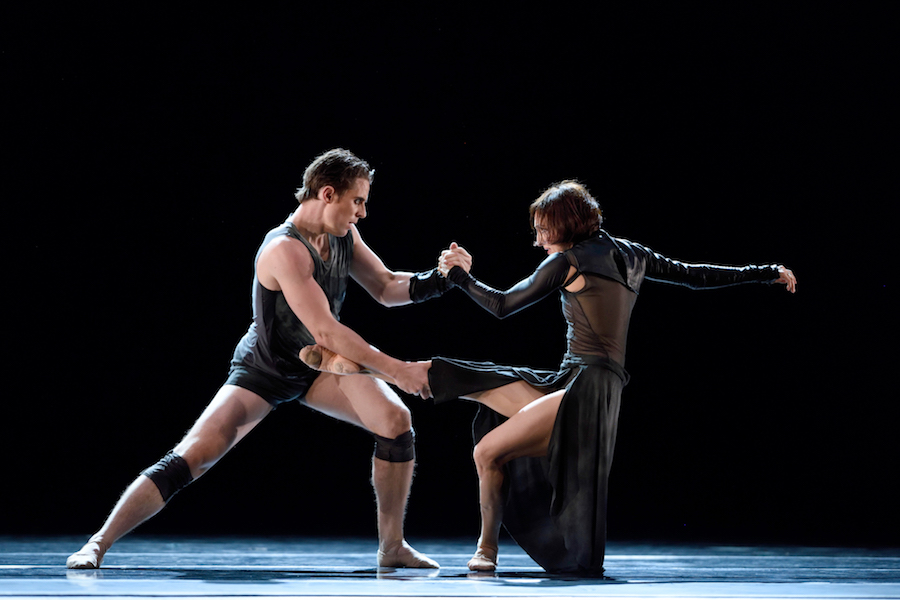 "It's been thrilling to see our past Sensorium events so well attended and this upcoming event promises to be just as fun and vibrant," said SF Ballet Executive Director Glenn McCoy. "There is something for everyone at Sensorium, including a chance to dance alongside SF Ballet dancers at the After Party—and no previous knowledge of ballet is required."
The performance by SF Ballet will include two works: George Balanchine's Diamonds and Liam Scarlett's Fearful Symmetries. Following this, an After Party will be held in the Opera House basement with a DJ spinning. Concurrently, other pop-up activities will take place in the lobby spaces throughout the Opera House.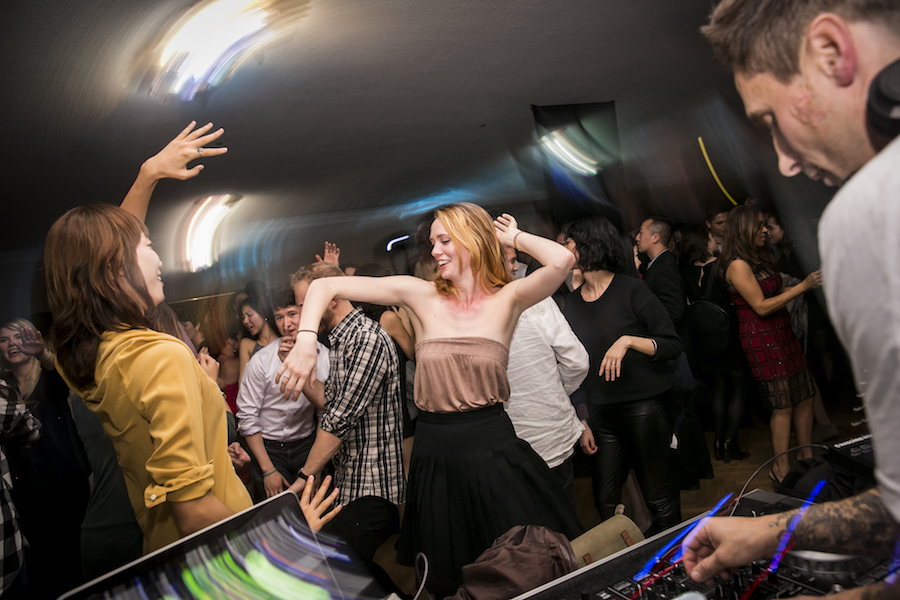 Balanchine's Diamonds is the third section of Balanchine's full-evening work Jewels. Set to music by Peter Ilyich Tchaikovsky, Diamonds was premiered by New York City Ballet in 1967 and was first performed by SF Ballet as part of the evening-length Jewels in 2002. The grandeur and classicism of the work is an homage to Imperial Russia and includes a principal couple and eight demi-soloists, plus a large corps de ballet.
SF Ballet premiered Scarlett's Fearful Symmetries, set to music by John Adams, in the 2016 Season. The name Fearful Symmetries is taken from a William Blake poem, "The Tyger," and the work for 16 dancers features costume design by Jon Morrell and lighting design by David Finn.
For more information on Sensorium, or to book tickets, visit www.sfballet.org.
Photo (top): Vanessa Zahorian and Davit Karapetyan in Balanchine's Jewels. Photo by Erik Tomasson. Photo (left): Lorena Feijoo and Luke Ingham in Scarlett's Fearful Symmetries. Photo by Erik Tomasson. Photo (right): San Francisco Ballet's 2016 Sensorium event. Photo by Nikki Ritcher.
---