Star Dance Alliance documentary released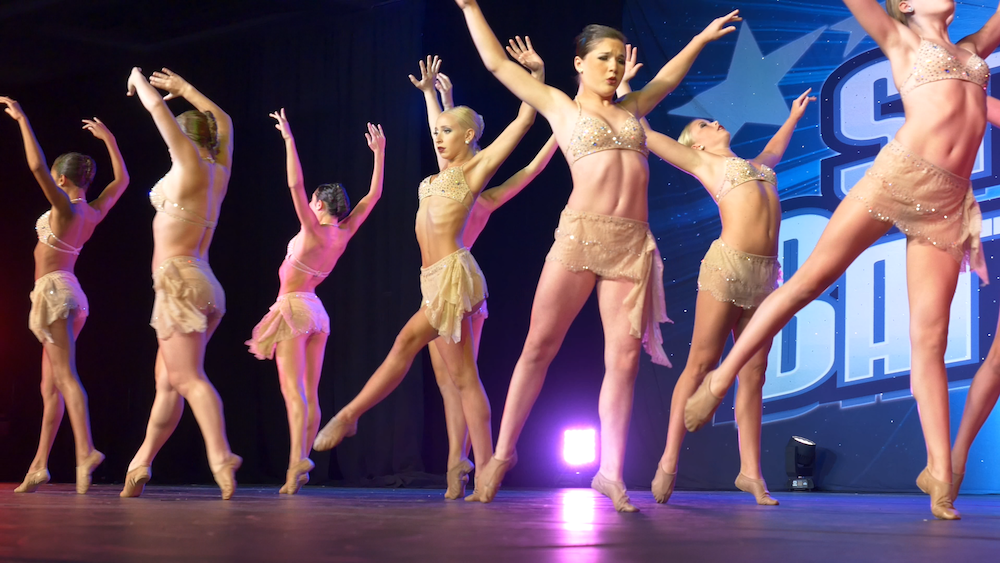 Nashville-headquartered Dance Network recently announced the online premiere of the new documentary film Dance Family exclusively on its dance-centric digital network at DanceNetwork.tv.
Produced by Dance Network in partnership with Star Dance Alliance, Dance Family shares the story of how Star Dance Alliance (SDA) became one of the world's largest dance competition circuits, now operating in 16 countries around the globe. The film includes exclusive photos, footage, stories and interviews with SDA's co-founder and CEO Gary Pate, legendary dance educator and co-founder Grace Wakefield, and a host of celebrity dancers who have leapt their way to fame from the regional stages and spotlights of SDA's Starpower competitions.
Dance Network has also launched an ongoing exclusive window into SDA, as it now streams weekly footage from SDA's extensive series of national dance competitions.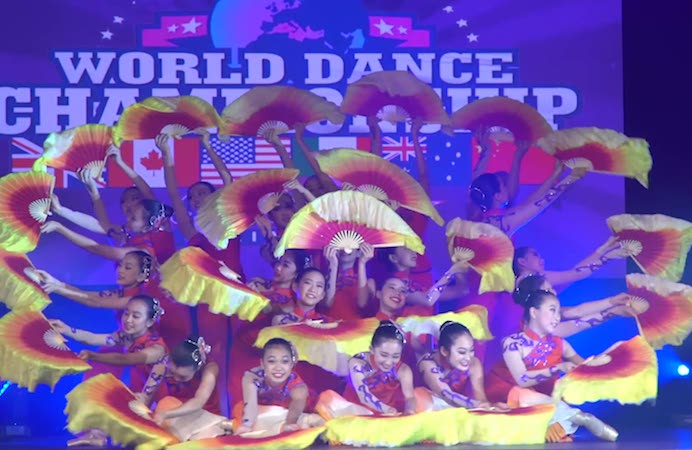 SDA competitors come recommended by top dance studio owners and instructors from around the world with contestants ranging from ages 8 to 18 years old. Over the circuit's last 30 years, SDA has become known as a training ground for some of the best known dancers, choreographers and performers in the U.S. and abroad.
"Star Dance Alliance has been looking to expand the reach of our competition circuits through digital media for a while," said CEO Gary Pate. "And with their unique focus on dance content and those who love the art form, Dance Network immediately saw the opportunity to get in front of this audience of 500,000 young competitors, and their families, friends and instructors."
Dance Network and Star Dance Alliance began their partnership late last year. This new programming represents the first phase of their content collaboration. By adding subscriptions to the Dance Network as part of all competition registrations, Star Dance Alliance predicts an influx of more than 100,000 to Dance Network's roster of viewers and subscribers.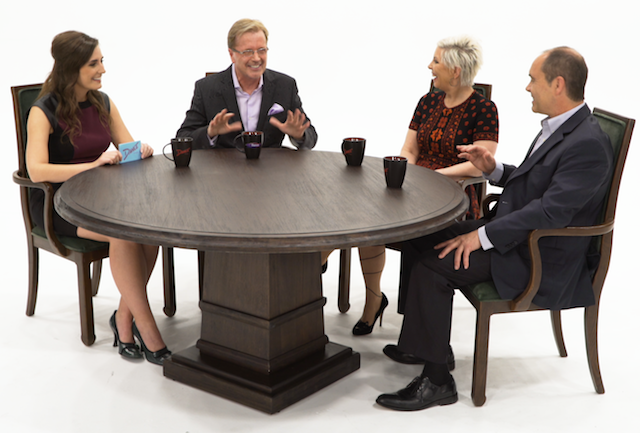 "Dancers are incredibly passionate about what they do," said Dance Network's Co-founder and CEO Julie Stadler. "But unlike other passion sports, they haven't had a place to watch it, learn about it or share what they love about it with others."
"We're changing that," adds Network co-founder and COO David Medeiros. "Dance Network is more than a dance channel. It's a dance lifestyle community."
To celebrate the partnership with SDA, Dance Network is offering a two-week free trial to new subscribers. Learn more at www.dancenetwork.tv.
---