Star Talent Productions begins 2017 Season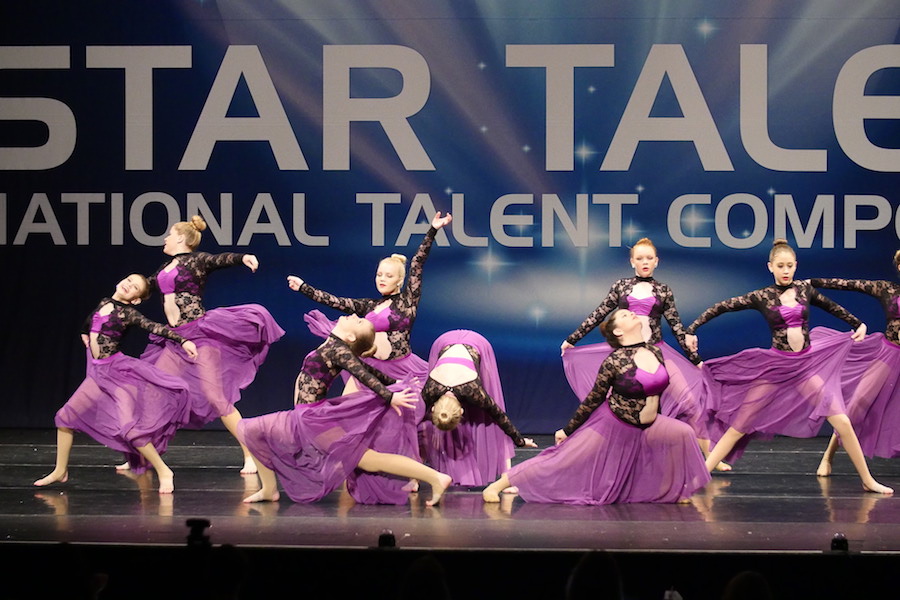 Directed by Jennifer Daniels, Star Talent Productions kicks off its 2017 Competition Season this weekend with a sold-out event in Spartanburg, SC. Over the course of the next three months the dance competition will travel to 11 more cities before hosting its final event of the year, its Nationals, in Greensboro, NC on July 12-16.
Star Talent Productions was originally created to provide a "positive dance environment for both recreational and competitive dancers." The goal is to create and foster an atmosphere that is "fun, organized and fair" for competing dancers, as well as their teachers and parents.
Daniels and her team believe competition is about becoming the best dancer you can be in performance and attitude. They pride themselves in being a competition that's welcoming for every dancer – with three levels of competition in six age divisions being offered so that every student can find the best place for them.
Thanks to Studio Awards, groups can walk away with large trophies, banners, plaques and gift cards.
For more information, click here or visit www.startalentproductions.com.
To learn more about other dance competitions and conventions happening all across North America, check out Dance Informa's 2016-17 Dance Competition & Convention Guide.
Photo courtesy of Jennifer Daniels.
---