The Moving Joint offers scholarships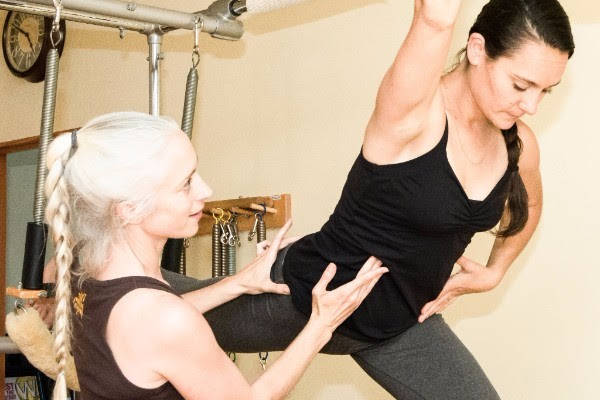 The Moving Joint is a sustainably built Yoga, Pilates, Bodywork and Gyrotonic studio serving west Los Angeles communities. It recently announced the launch of its Pilates Teacher Training Program, as taught by some of the most creative and well-versed teachers in L.A.
The program is infused with a somatic approach but also will challenge the trainees with detailed anatomy and biomechanics. According to Director Alyson Boell-Marchand, this program would likely be very satisfying for professional and
 pre-professional dancers because of the rigor and creativity involved.
In celebration of the program's launch, The Moving Joint is offering two $500 scholarships to pre-professional or professional dancers. 
In conjunction with the studio's current $500 Early Bird Special this would discount the program by $1000.
If you are interested in applying for this scholarship, click here. Visit themovingjoint.com for more information.
Photo by Angelina Attwell.
---