Throw Down Dance Challenge looks to 2018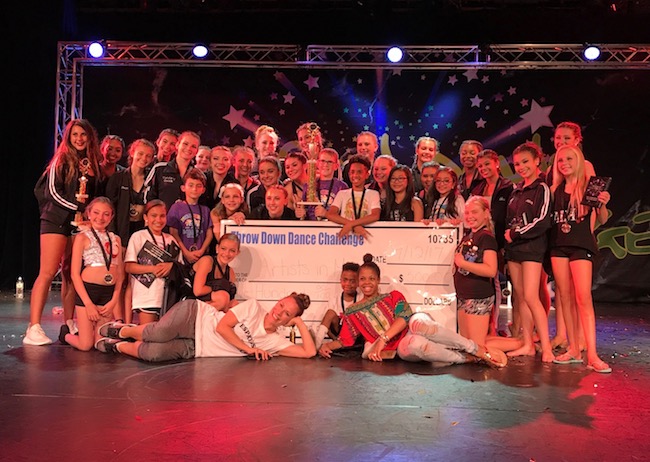 Director Adrienne Kellett said her entire team couldn't wait for 2018 to begin so they can officially kick off the 7th Season of Throw Down Dance Challenge. This dance competition includes styles like ballet, tap, jazz, lyrical, contemporary, pointe, hip-hop, musical theatre and acro dance. There's even a photogenic category!
Kellett said, "We bring only the finest judges and choreographers straight from NYC and the country. We pride ourselves on being a family oriented business having only our dancers, teachers, parents and studio directors in our best interest. We are personable and well experienced when it comes to running professional events."
When asked what sets TDDC apart, she responded that the high-energy Throw Down Dance Off does.
TDDC offers three levels of competition – novice, competitive and professional levels.
"We don't charge extra for Solo Titles, and Duo/Trios all receive trophies for adjudication! We keep it fun and exciting, and most of all comfortable for all who attend," Kellett said.
TDDC is known for its scholarships and various monetary awards. Click here for 2018 tour dates and locations.
Visit www.throwdowndancechallenge.com for more information or to register. The 2018 Grand Championships will be July 22-25 at Bally's Casino in Atlantic City, NJ.
Kellett concluded, "Hope to see you in 2018!"
To learn more about other dance competitions and conventions happening all across North America, check out Dance Informa's 2017-18 Dance Competition & Convention Guide.
Photo courtesy of TDDC.
---