Tom Gold Dance presents its 6th NYC season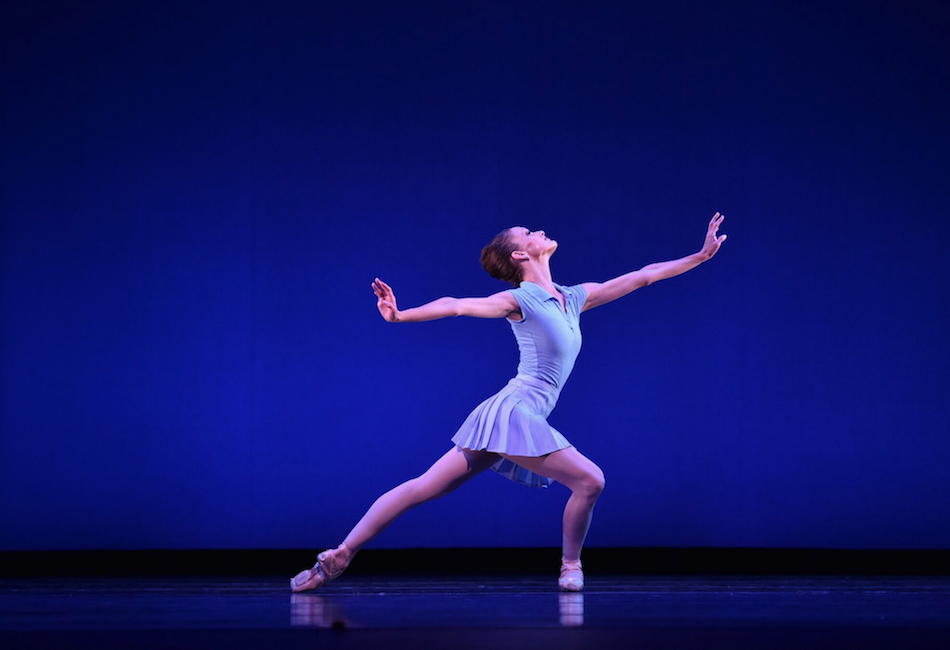 Tom Gold Dance, a New York City-based classical dance ensemble, presents its sixth annual NYC season on Tuesday, March 14 and Wednesday, March 15 at the Gerald W. Lynch Theater at John Jay College. The company will give the local premieres of Founder and Director Tom Gold's Oasis and Served. Details about a third work, a world premiere, will be announced at a later date.
Scheduled performers currently include dancers Sara Adams, Marika Anderson, Daniel Applebaum, Meagan Mann, and Kristen Segin of New York City Ballet; Allynne Noelle of The Suzanne Farrell Ballet; Zachary Guthier, most recently of Los Angeles Ballet; James Shee, most recently of the National Ballet; and pianist Xak Bjerken.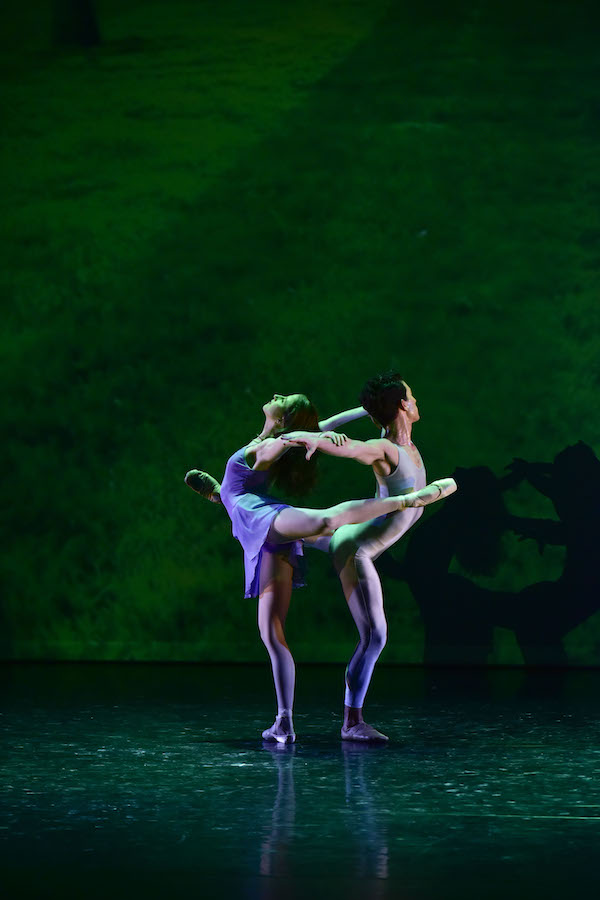 In 2017, Tom Gold Dance will be a City University of New York Dance Initiative (CDI) resident artist, a collaboration that will allow the company to rehearse and offer additional public activities at the Gerald W. Lynch Theater.
Oasis was commissioned by the St. Louis Ballet as part of its October 8, 2016 Vision: Where Ballet and Fashion Meet program at The Touhill Performing Arts Center, pairing three choreographers with three emerging fashion designers. Set to John Zorn's "Lucifer" from the Book of Angels, Oasis explores the composer's exotic and jazz-infused constructions through an imagined group meeting at a desert retreat. Oasis completes Gold's Zorn trilogy, following Shanti (2003) and La Plage (2013).
Gold began to develop Served in July 2016 as a participant in the 13th annual National Choreographers Initiative (NCI) in Irvine, California. While watching a tennis match on television, Gold observed similarities to ballet, not only in the sport's physicality and intensity, but also its rhythm, balance, technical discipline and virtuosity. Set to Schubert's demanding Wanderer Fantasy, Served explores these qualities through the articulated steps of a "dancers' club." Allynne Noelle and Zachary Guthier, who appeared in Served during the NCI's culminating public workshop presentation at the Irvine Barclay Theatre on July 30, will reprise their roles in the New York premiere at the Lynch Theater. Served will be performed to live accompaniment.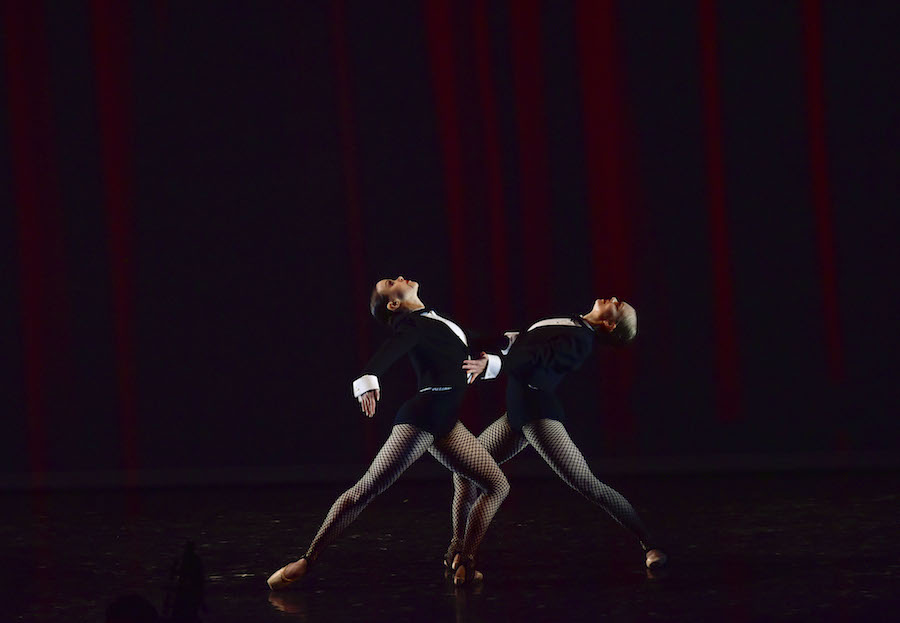 "We can't wait to return to the Gerald W. Lynch Theater for our annual New York City season," says Gold. "These works will demonstrate the wide range of traditional classical dancing across multiple and contrasting musical styles in our trademark mix of sophistication and fun. I am especially excited to introduce some of the original dancers from Served to New York audiences, and, as part of our effort to feature live music in all self-produced Tom Gold Dance events, to work with the highly accomplished pianist Xak Bjerken."
"After a productive and fulfilling year that included the company's European premiere of Tom's adaptation of November Steps," adds Executive Director Alexander Zaretsky, "we look forward to welcoming new and familiar faces to our home city performances. We are especially grateful for the chance to partner directly with the Gerald W. Lynch Theater to enhance the public's awareness of and access to high quality and original dancing through the CDI residency program."
For more information, visit tomgolddance.org.
Photo (top): Tom Gold's Served. Photo by Dave Friedman for National Choreographers Initiative. Photo (left and right): Gold's Poetic Episodes. Photos by Eugene Gologursky.
---