Two legendary dancers respond to Nick Cave exhibit at MASS MoCA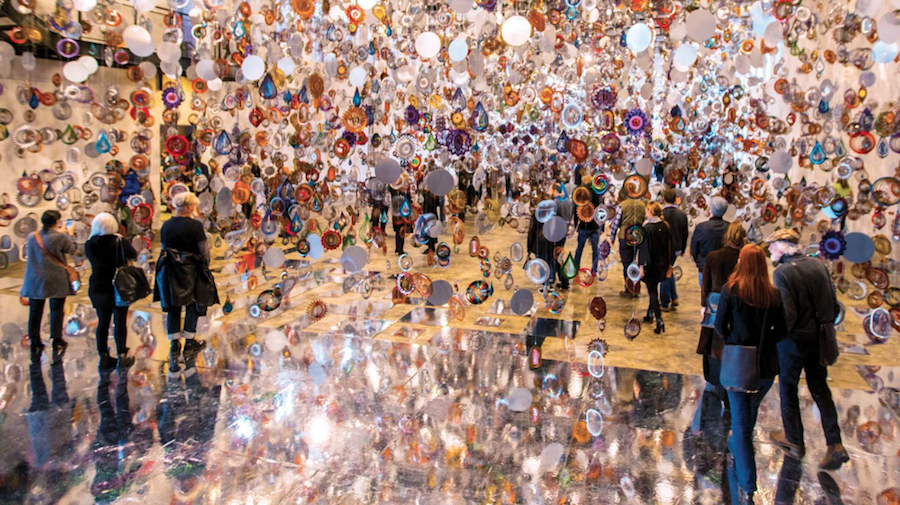 Cultural partners Jacob's Pillow Dance and MASS MoCA in western Massachusetts will present two solo works created in response to and performed within Nick Cave's monumental exhibition Until, currently installed in MASS MoCA's largest gallery. Iconic choreographer and Jacob's Pillow Dance Award recipient Bill T. Jones will perform on March 4 at 8 pm; choreographer, writer, actress and New York Dance and Performance ("Bessie") Award recipient Okwui Okpokwasili will perform on April 7 at 8 pm.
"When I first heard about Nick Cave taking over Building 5 with Until, I immediately thought of Bill and what it would be like to have him perform in that world," stated Jacob's Pillow Director Pamela Tatge. "I'm also excited to introduce Berkshire audiences to Okwui Okpokwasili, and her stunning movement and text-based work. Both of these artists will give us singular perspectives on the issues raised in this groundbreaking exhibition."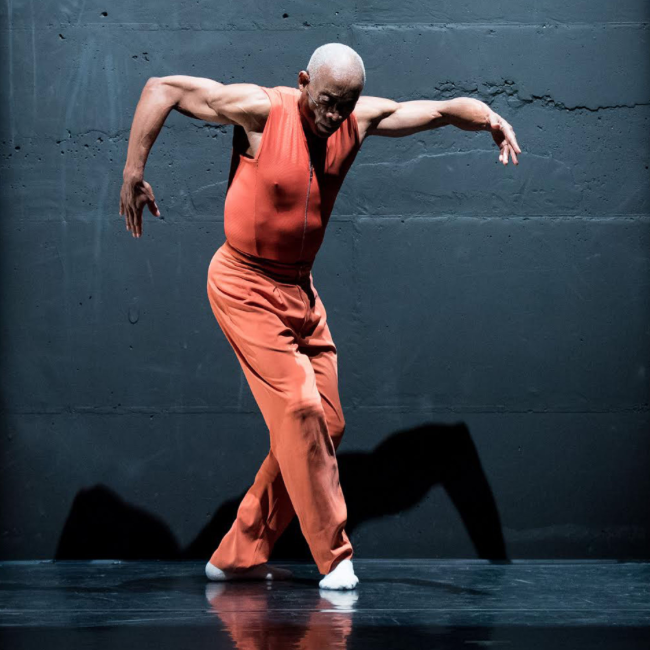 MASS MoCA Curator Denise Markonish remarked, "Nick and Bill T. have been speaking for years about finding a way to work together. We're thrilled that Until gives them this opportunity—and to our friends at Jacob's Pillow for helping us bring these two artists together."
Lauded for his "transcendent artistry" (The New York Times), master choreographer and performer Bill T. Jones is the director of New York Live Arts and was named "An Irreplaceable Dance Treasure" by the Dance Heritage Coalition in 2000. Actor, dancer, choreographer and writer Okwui Okpokwasili is praised for her kinesthetically powerful and "ruthlessly clean and clever" (TimeOut New York) work. Each artist will perform a world premiere solo in dialogue with Cave's Until, taking place within the exhibit in Building 5 at MASS MoCA.
In the sweeping exhibition Until—a play on the phrase "innocent until proven guilty," or in this case "guilty until proven innocent"— Cave addresses issues of gun violence, gun control policy, race relations and gender politics in today's America. Sprawling throughout the massive Building 5 space, the exhibition is comprised of 16,000 wind spinners; millions of plastic pony beads; thousands of ceramic birds, fruits, and animals; 13 gilded pigs; more than 10 miles of crystals; 24 chandeliers; 1 crocodile; and 17 cast-iron lawn jockeys.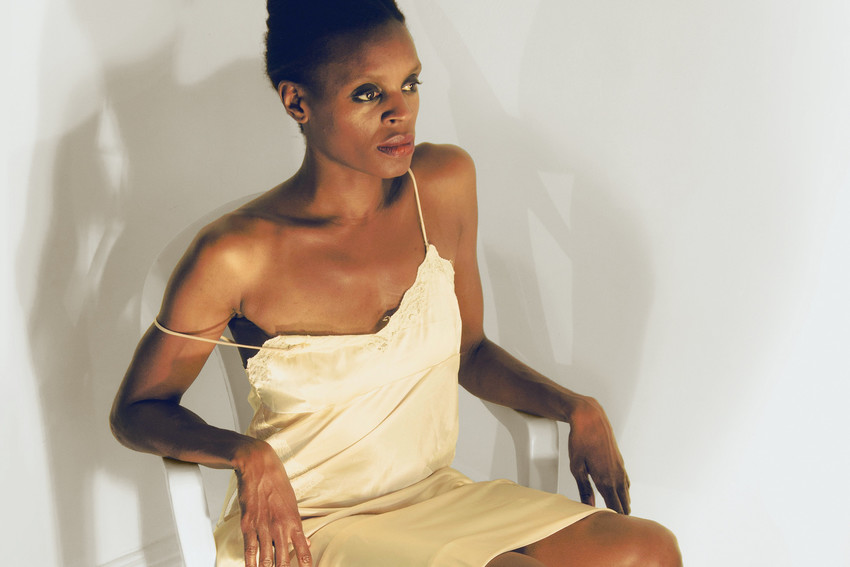 Noted as Cave's largest, most political, and most personal work to date—and drawing record crowds since its October 16 opening—the exhibition is intended as both art and stage. Dancers, singer-songwriters, pop artists, poets and composers of world renown have been invited to perform in the space, which has welcomed and continues to host community events, including panel discussions, forums, theater, music making and other forms of creative public debate and engagement.
For more information, visit www.jacobspillow.org. To order tickets, call 413-662-2111 x 1 or head to www.massmoca.org.
Photo (top): Installation view of Nick Cave's Until. Photo by Douglas Mason. Photo (left): Bill T. Jones. Photo by Ian Douglas. Photo (right): Okwui Okpokwasili. Photo by Peter Born. Photos courtesy of Jacob's Pillow Dance and MASS MoCA.
---