USC Glorya Kaufman School of Dance presents its BFA Spring Dance Show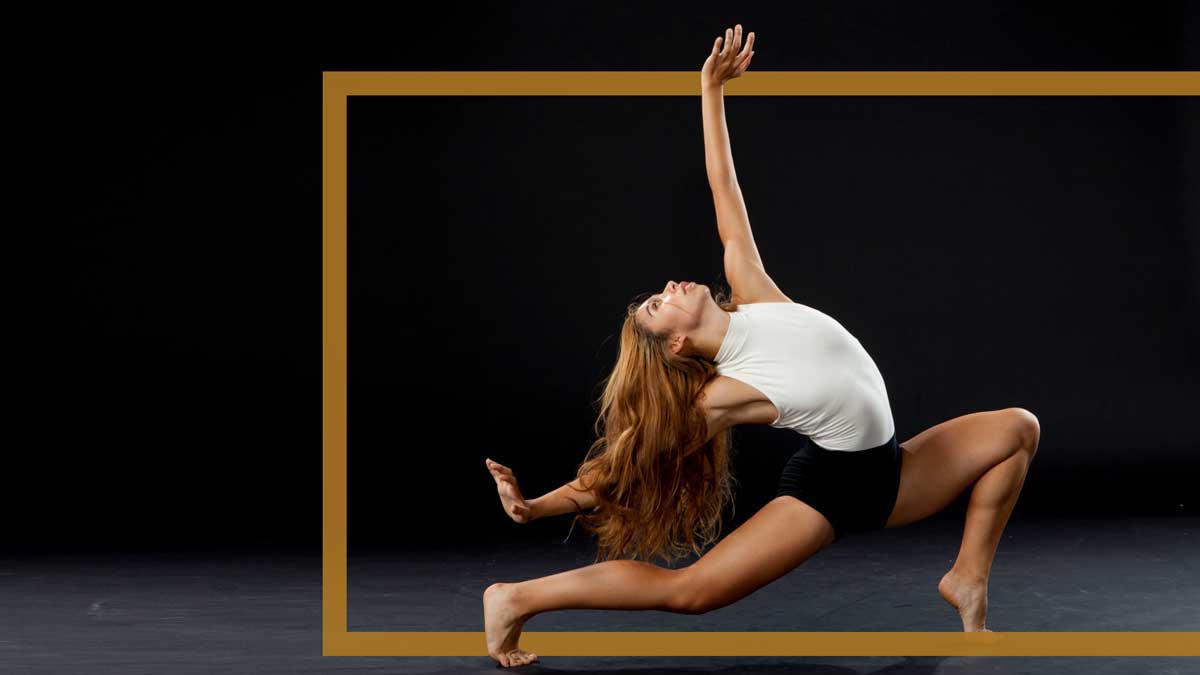 The USC Glorya Kaufman School of Dance will present its annual BFA Spring Dance Performance on April 26 – 28 in Bing Theatre. The mixed bill will feature new and classical works by dance heavyweights, like renowned choreographers William Forsythe, Jiří Kylián, Victor Quijada, Chris Scott, Jessica Lee Keller and Raphael Xavier. Vice Dean and Director Jodie Gates will also create a piece for the program.
In addition to preparing for this spring concert, USC Kaufman BFA students have recently been busy participating in a number of other on-campus activities, adding to their full schedule of classes. In early March, the students' main facility—the gorgeous Glorya Kaufman International Dance Center—hosted a unique dialogue on hip-hop dance academics with "The Cypher: 2017 Hip-hop Dance Education Summit."
USC Kaufman Faculty Member Tiffany Bong organized the event in collaboration with Professors E. Moncell Durden and d. Sabela Grimes. It was dubbed an "unprecedented" opportunity for dozens of hip-hop dancers from across the spectrum to engage in a higher-education setting. Discussions and classes eventually led to a celebratory cypher, with music being spun by two DJs.
Only a few days later on March 8 and 9, USC student dancers and musicians came together for a first-ever event at the university – the Choreographers and Composers Concert. Composition students at the USC Thornton School of Music worked with choreographers at the USC Glorya Kaufman School of Dance — all of which were sophomores — to present this performance. In total, seven composers and 33 choreographers/dancers premiered seven original works set to original music.
Finishing up the month of March, some BFA students took their own choreographic works from the stage to the screen in the event "Video Stage Live" on March 30.
All in all, the USC Glorya Kaufman School of Dance has had a full spring semester thus far. For more information or to book tickets to the upcoming BFA Spring Dance Performance, visit kaufman.usc.edu.
Photo: Jessica Musyznski. Photo by Rose Eichenbaum.
---