'World of Dance' show to premiere on NBC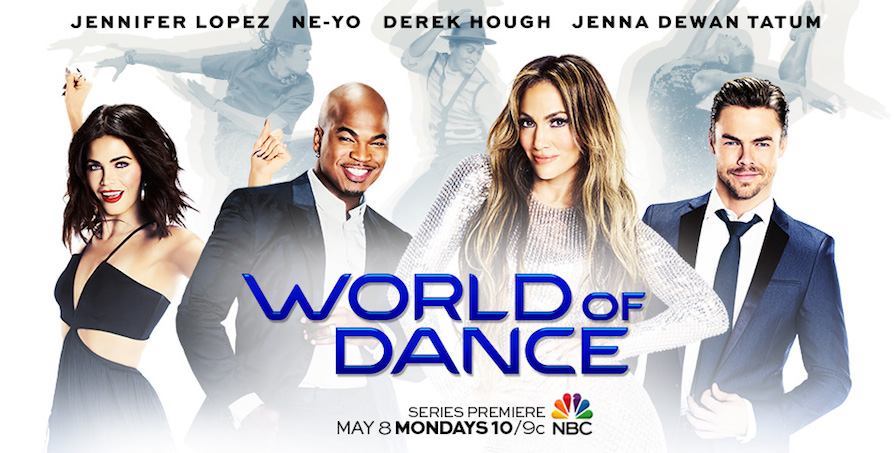 Who else is excited about the premiere of the new dance competition series World of Dance? After a delay, the show is now set to premiere Tuesday, May 30 on NBC.
In partnership with well-known global dance brand World of Dance, the new series will bring the world's elite dancers together to "compete in epic battles of artistry, precision and athleticism for a life-altering prize of $1 million." Viewers will see solo dancers compete against duos and crews in an unlimited range of dance styles, including "hip-hop, popping, locking, tap, ballet, break dancing, ballroom, stomping and more."
Jennifer Lopez, NE-YO and Derek Hough will serve as the show's judges with Step Up favorite Jenna Dewan Tatum set as host/mentor.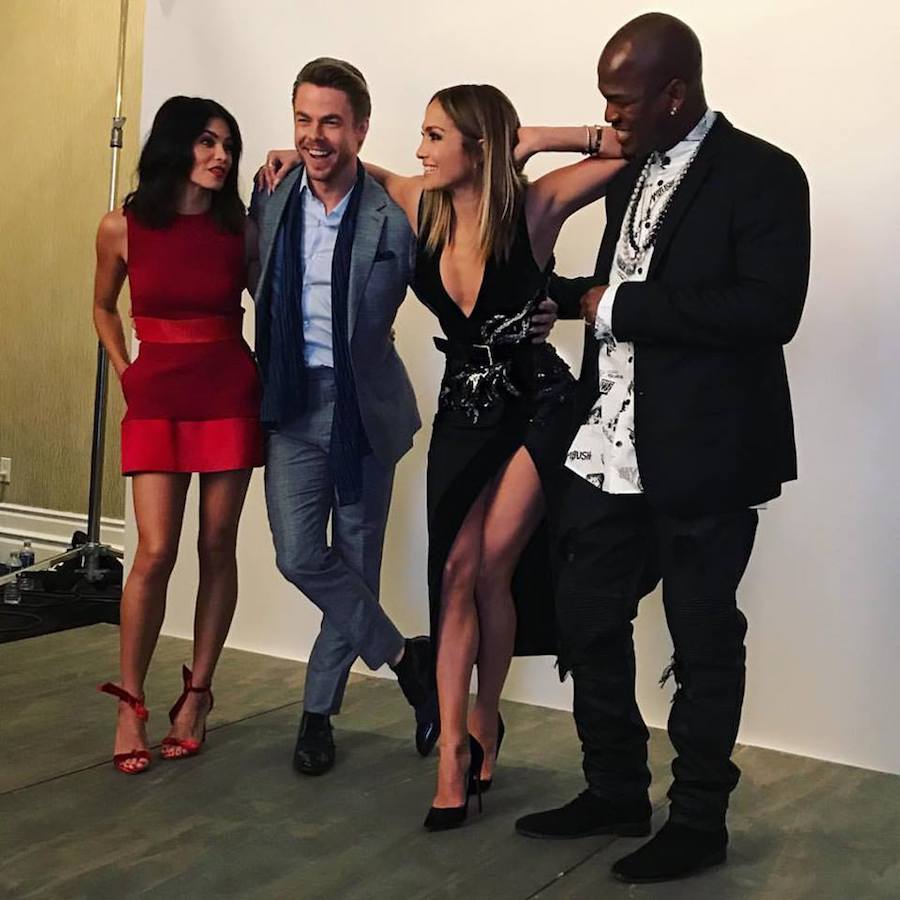 Handpicked from qualifying events around the nation and thousands of online submissions, competitors are divided into three divisions: Junior (any size act, 17 years old and under), Upper (groups of 1- 4, 18 and older) and Team (groups of 5+, 18 and older). The panel of experts will score the acts using a precise point system developed by World of Dance, using the following criteria: Performance, Technique, Choreography, Creativity and Presentation.
In total, the competition will consist of five rounds: Qualifiers, Duels, The Cut, Divisional Final and the World Final. In the first four rounds, dancers will only compete within their division, but in the World Final - the winner from each division will compete against each other for the grand prize of $1 million and the title "Best in the World."
Judge Derek Hough shared this photo (left) on social media and said, "Fun day with the peeps. New adventure coming in hot May 8th!"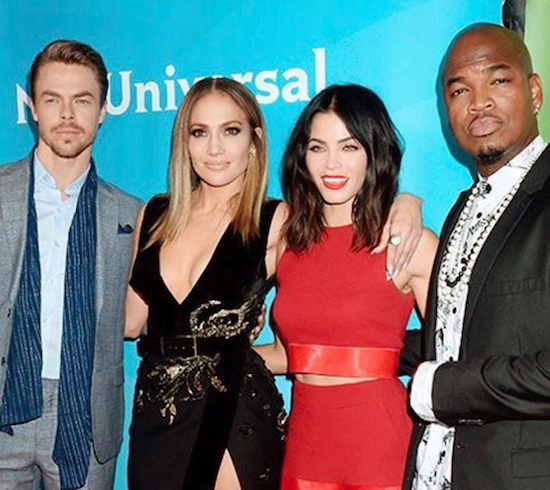 Host Jenna Dewan Tatum also posted to social media (right) and said, "So excited to give dancers the respect AND compensation they so deserve! Finally! #worldofdance"
World of Dance will be presented from 10-11 p.m. on Tuesdays, beginning May 30. America's Got Talent will be it's lead-in.
For more information on the World of Dance show, visit www.nbc.com/world-of-dance.
---