Young performers to compete at GA festival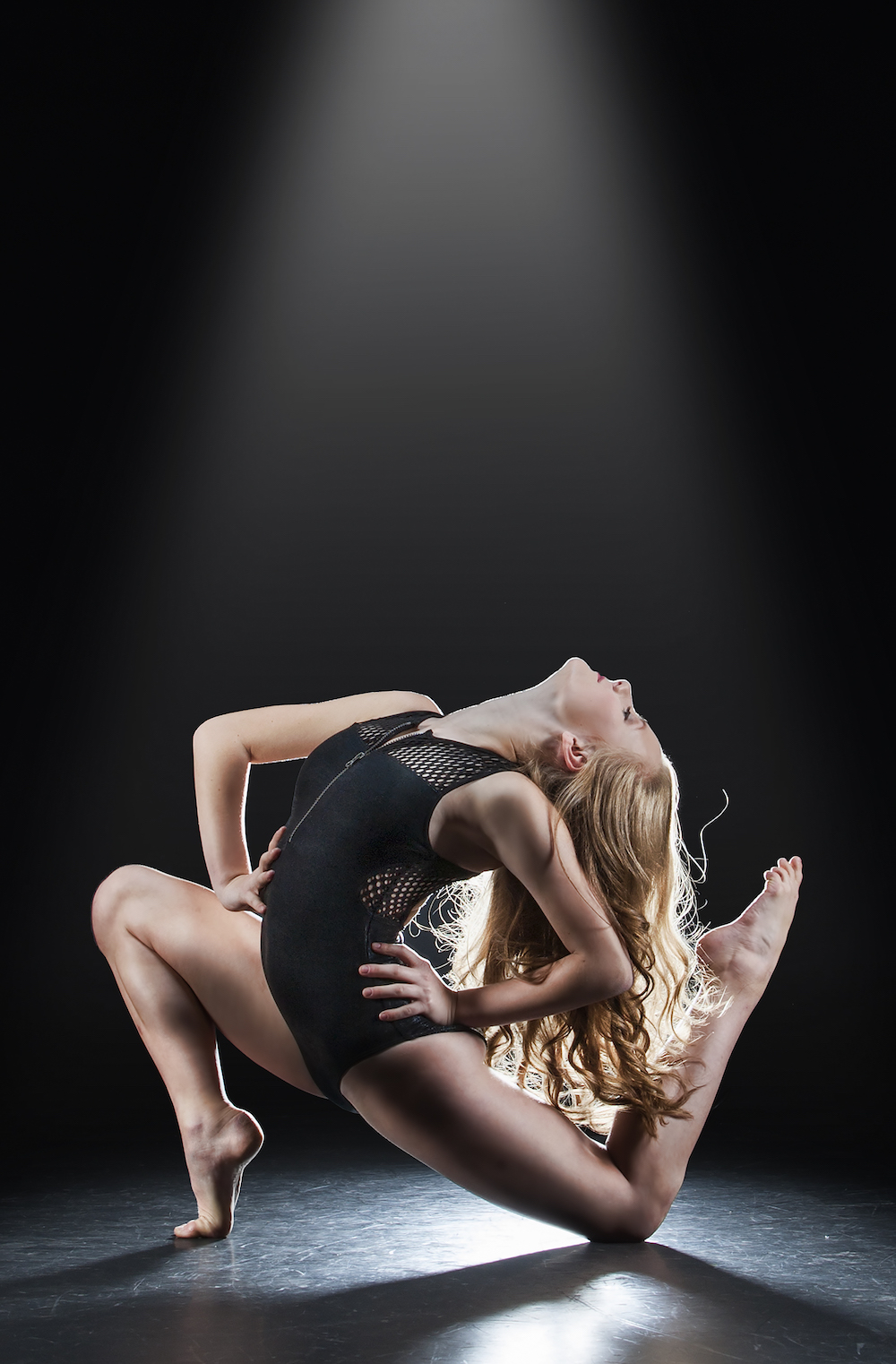 Eurotard Dancewear and Barefoot in the Park Fine Arts Festival are joining forces to offer cash grants to young performing artists in a special event during Barefoot's 2017 festival on Saturday and Sunday, May 13 and 14.
Eurotard has pledged significant financial support towards the new project. Teens aged 13-18 will compete for cash prizes in the disciplines of Voice, Drama, Dance and Instrumental Music. The competition will occur on the first day of the 2017 Barefoot in the Park Fine Arts Festival, March 13. It will take place in the Sylvia Beard Theatre, a part of Buford's Community Center located at 2200 Buford Highway, Buford, GA.
The purpose of the event is to grant four young artists, one from each category, a significant cash prize to help them pay for continuing education in their artistic field of study.
Winners will be announced on May 14 in the theatre during the second day of Barefoot in the Park. Judges for each of the four disciplines have been appointed for the scholarship decision making. They include Eva Sullivan, Voice; Ashley Anderson, Drama; Nicole Summerlin, Dance; and Greg Pritchard, Instrumental Music.
Eurotard spokesperson Nicole Summerlin said, "Eurotard is honored to support such an incredible local event for the performers of our community. We believe the arts should continue to be supported and enriched, and to be able to be a part of this initiative is amazing. We look forward to seeing the young talent from our own community – wishing the best for all of the performers!"
Barefoot Director Caryn McGarity explained, "Barefoot in the Park is a Fine Arts Festival and as such we want to shine light on the young artists of the future. Barefoot's mission has always been to raise funding for the arts and funnel it back into the community. This new competition for young artists is perfectly in line with our mission."
Since Barefoot's beginning 14 years ago, the festival has raised over $60,000 for non-profit arts organizations and individual arts scholarships in both visual and performing arts.
For information on how to register to compete for these grants, visit www.barefootinthepark.org or write to hcalmes@mindspring.com. The deadline to register is May 1. Learn more about Eurotard Dancewear at www.eurotard.com.
---