YoungArts accepting 2018 applications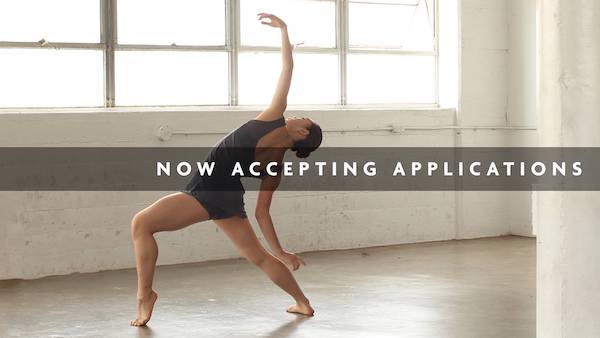 Are you a talented 15–18 year old dancer? Or do you know someone who is? If so, it's time to look into The National YoungArts Foundation, better known as "YoungArts" for short. This organization's mission is to identify and nurture accomplished young artists in the visual, literary, design and performing arts in the U.S.
YoungArts assists emerging artists at critical junctures in their educational and professional development with financial awards of up to $10,000. Plus participants receive professional development and educational experiences, such as working with a renowned mentor like Mikhail Baryshnikov! They even receive performance and exhibition opportunities at some of the country's top cultural institutions.
No matter your style or technique focus, dancers are welcome to apply for the dance category of YoungArts. Are you a teen who studies ballet, hip-hop, jazz, modern, tap or world dance? Apply now! The deadline for the 2018 competition is October 13.
In addition to all the other perks, YoungArts winners are eligible for nomination as a U.S. Presidential Scholar in the Arts, one of the nation's highest honors for high school students who exemplify academic and artistic excellence. U.S. Presidential Scholars in the Arts receive a Presidential Medal at the White House and perform and exhibit at the Kennedy Center and the Smithsonian. (Wow!)
YoungArts alumni include famous dancers like Desmond Richardson (co-founder and co-director of Complexions Contemporary Ballet) and award-winning visionary Camille A. Brown, who was just announced as the choreographer of Once on This Island, a 1990 musical that will return to Broadway later this year.
For more information on YoungArts, visit www.youngarts.org.
Photo: YoungArts' 2015 Winner in Dance Nicole Ishimaru, as photographed by Katherine Bollens, the 2011 YoungArts Winner in Photography.
---