Amalgamate offers Italy Summer Program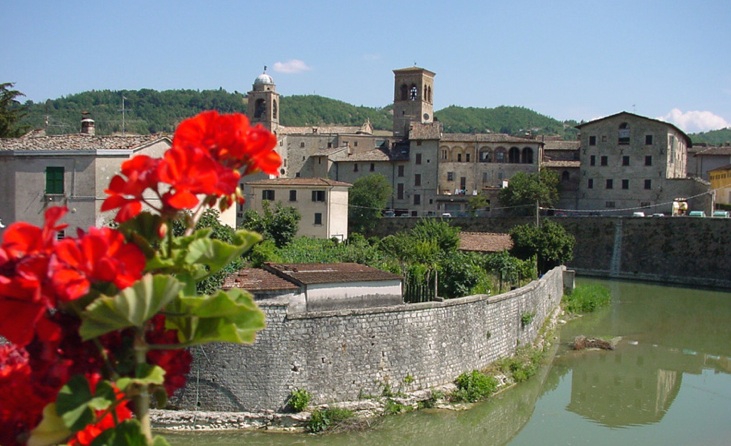 Based on the Upper West Side in New York, Amalgamate Dance Company is collaborating this summer with fellow NY company DAMAGEDANCE, as well as Scuola Italia and Passi di Danza, to offer dancers a once-in-a-lifetime experience in Italy.
With BREAK OUT, dancers are invited to train, perform and expand themselves in a unique dance program that provides enriching cultural experiences to inspire and further develop the dance artist. From August 10-22, participants will immerse themselves into the arts, food and language of Italy.
Meant for the pre-professional to professional contemporary dancer, there will also be itinerant performance opportunities. Dancers will live in a double-room apartment and will also enjoy hikes, cooking classes and an Italian language course.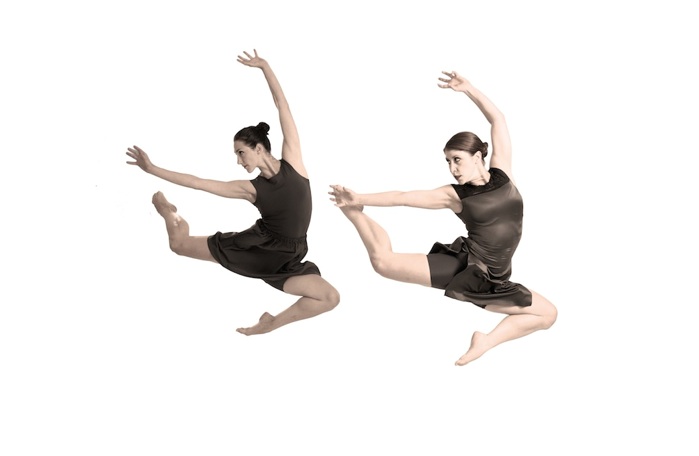 Dance classes include modern, contemporary, improvisation, partnering, composition, floorwork and repertory with Alana Marie Urda and Jessica Taylor. Urda, the co-founder of Amalgamate, has presented work at venues from Jacob's Pillow to Ailey Citigroup to MMAC and is an artist-in-residence at Bridge for Dance. Taylor has taken her five-year-old DAMAGEDANCE on tour to Scotland, St. Louis, Boston and Detroit. The dancing school, Passi di Danza, will host the dance program.
To find out more information, or to register online, visit www.amalgamatedance.com. The program costs $1800.
Photos courtesy of Amalgamate Dance Company.