American Repertory Ballet Announces Virtual Programming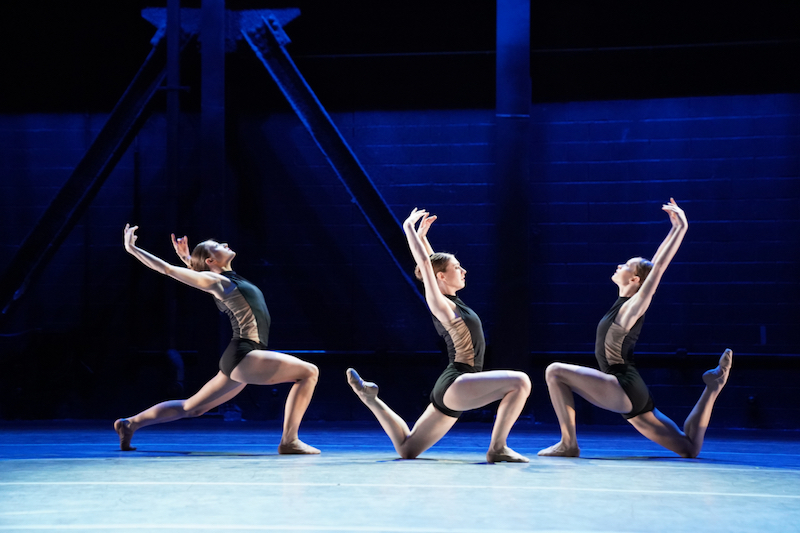 American Repertory Ballet will kick off its 2021 Digital Spring Season on April 23 with a series of original ballets. These new works will be available to local and global audiences, in the comfort of their homes.
The three pieces featured are all world premieres, each created between January – March 2021. Dancers rehearsed in designated "pods" while choreographers worked both in-studio and over Zoom.
"With strict safety protocols in place, conditions were less than ideal or familiar" said Julie Diana Hench, Executive Director. "But the experience of being able to work together again inspired a sense of joy, hope, gratitude, and newfound creativity."
This month, these new works by Ryoko Tanaka (Saudade), Colby Damon (Strange Sentience), and Amy Seiwert (World, Interrupted) were filmed onstage at the New Brunswick Performing Arts Center where dancers, staff, and crew followed CDC, state and local health and safety guidelines, in addition to a rigorous COVID-19 testing schedule. Each piece is being released separately, with artist interviews, rehearsal footage, and behind-the-scenes content, and will be available to stream for 10 days.
Tickets are $10 per program or $25 with the purchase of a Pass to view all three ballets. For tickets, visit arballet.anywhereseat.com.
To learn more, visit arballet.org.
Image courtesy of ARB