American Repertory Ballet continues season with 'Coppélia'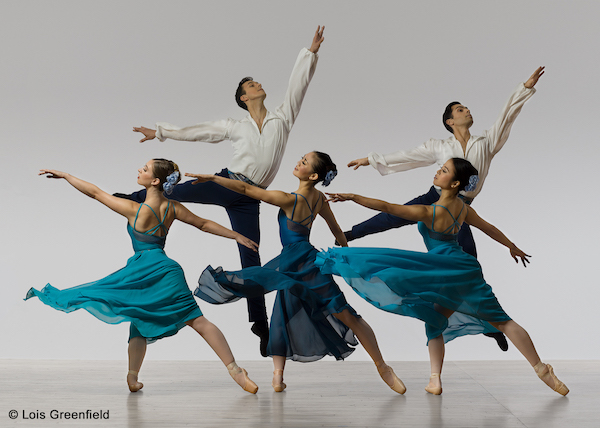 American Repertory Ballet (ARB), New Jersey's preeminent classical and contemporary ballet company, officially began its 2018-19 Season on September 21-22 when it presented American Made: Paul Taylor and Other Works at Rider University. Now, continuing its 55th year, ARB will perform the lighthearted and romantic comedic ballet Coppélia on Friday, October 19 at State Theatre New Jersey in New Brunswick.
Coppélia is a delightful family friendly full-length ballet telling the story of Dr. Coppélius, a toy-maker and inventor who builds a life-like doll named Coppélia. The beautiful doll is so realistic that Franz, a young man from the village, becomes infatuated with it, even though he is soon to be married to Sawnhilda. Jealous and frustrated, Swanhilda sneaks into the toymaker's workshop and impersonates the doll, leading Dr. Coppélius to believe that his doll has indeed come to life.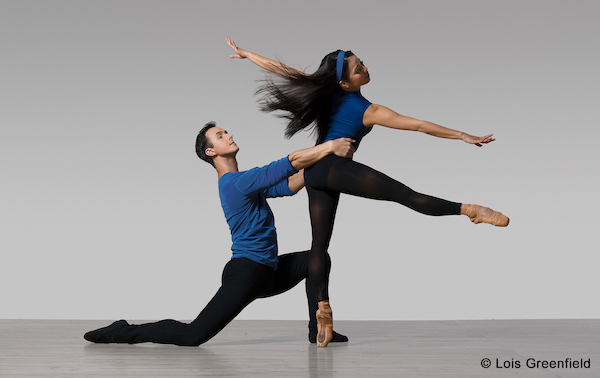 According to ARB Artistic Director Douglas Martin, "Coppélia is the perfect story ballet for ARB. Brilliant classical dance meets delightfully comic narrative. It's an enjoyable light comedy that our audiences will love to see." In spring 2019, ARB will perform the work at Two River Theatre in Red Bank and at Bergen Performing Arts Center in Englewood.
After the Coppélia fall season, ARB brings the beloved classic Nutcracker to five venues throughout state in November and December. A holiday tradition for more than 50 years, ARB's Nutcracker is one of the longest, continuously running Nutcracker productions in the nation.
Set to Tchaikovsky's magnificent score, ARB's Nutcracker features stunning scenery, thrilling choreography and a cast of more than 100 dancers. Directed by Martin, ARB's professional company will be joined by select students from Princeton Ballet School to tell the story of a young girl named Clara and how a mysterious gift from her Uncle Drosselmeyer brings about enchanted dreams and fantastical scenes. Nutcracker will be performed at five venues throughout the state including McCarter Theatre Center, Union County Performing Arts Center, South Orange Performing Arts Center, Two River Theater and State Theatre New Jersey.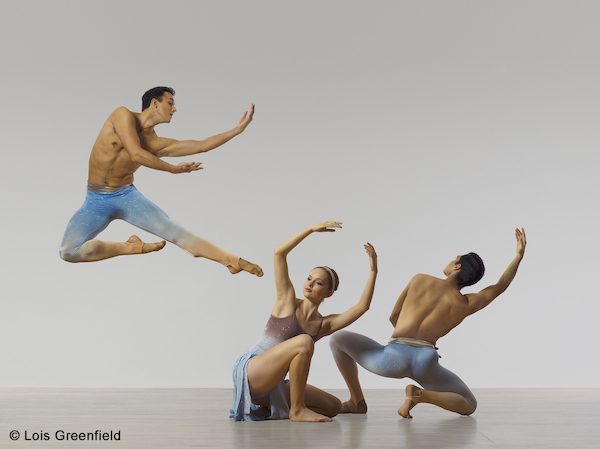 In March, the company returns to New York City with a triple-bill featuring Kirk Peterson's Tears of the Moon, Paul Taylor's Airs and a brand-new work by resident choreographer Mary Barton.
Yet, perhaps the highlight of the 2018-19 Season is its conclusion on Friday, May 10 with the world premiere of Peterson's full-length ballet Beauty and the Beast, set to music by Tchaikovsky and based on the original 1740 classic French fairy tale. Audiences will have to wait and see.
For more information on ARB's 2018-19 Season, visit arballet.org or call 609.921.7758.
Photos by Lois Greenfield.