Applications open for New Mexico residencies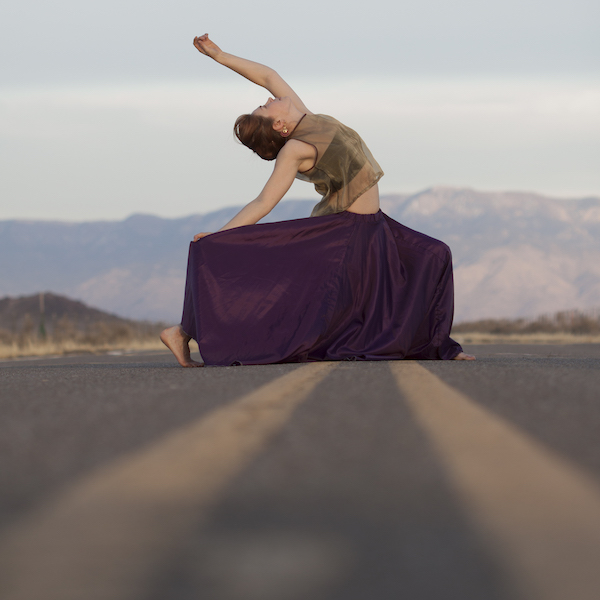 The Keshet Makers Space Experience (MSE) is a residency program in which choreographers/dancemakers have access to space to develop their craft and their products, at whatever stage that might be – newly germinating ideas, final development of full productions and/or anything in between – assisting in the process of bringing art to market.
Keshet provides physical space for the "making" at the Keshet Center for the Arts in Albuquerque, New Mexico. The Keshet Center for the Arts has five studios and a 220-seat black box theater, which visiting artists can use in exchange for providing a few master classes during their time at Keshet. These master classes are open to the community, and when Makers are visiting during a designated cohort period, the classes are also intended for Makers Space participants to learn from and about each other.
The upcoming 2018-19 MSE includes three cohort periods held between November 2018 and March 2019. Keshet will select five Makers for each of the 10-day, cohort-based residency periods at the Keshet Center for the Arts. Applicants/Makers can be individual artists or an applicant team of multiple artists who plan to share a rehearsal space (and a hotel room if applying from out of town).
During the cohort period, the Keshet MSE provides "access to space, access to classes (movement classes and arts business workshops), lots of sunshine and oodles of love". If you or someone you know might benefit from this type of residency experience and would like to hang out in New Mexico, applications are being accepted now through September 15.
For more information or to access the application, visit keshetarts.org. Contact Ana Lopes Arechiga at ana@KeshetArts.org or 505-224-9808 with any specific questions.
Photo: Carson Reiners, a dancer from Chicago who participated in the 2017-18 Keshet Makers Space Experience as a visiting artist. Photo by Pat Berrett.
---