Auditions for admired London dance school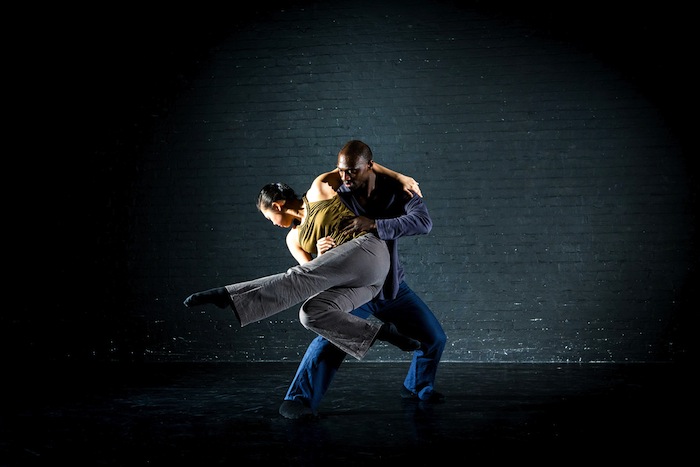 World-leading dance conservatory London Contemporary Dance School (LCDS) will be holding auditions for its highly successful undergraduate and postgraduate contemporary dance programs in Toronto, New York, San Francisco and Vancouver in January 2015.
The undergraduate and postgraduate dance programs at LCDS prepare dance artists for a physically rigorous and highly creative profession. The school ensures that its students are versed in the techniques that will enable them to achieve success within the professional dance industry, in whatever shape that may take in the future. An LCDS education is grounded in a culture that celebrates the young emergent artistic voice, which gives it space, acknowledgment and above all, works to develop its uniqueness.
London Contemporary Dance School is a founding affiliate of the Conservatoire for Dance and Drama and the degree programs are validated by the University of Kent. Each year, over 90 percent of LCDS graduates go on to work professionally in dance, with many of the world's most respected companies including Hofesh Shechter, New Adventures, Darmstadt, Jasmin Vardimon Company, National Dance Company Wales, Richard Alston Dance Company, Scottish Dance Theatre and Punchdrunk. In addition, graduates are to be found choreographing and teaching throughout the world.
Studying abroad offers the opportunity for students to make connections in the European dance world and to diversify their educational experience. London Contemporary Dance School students have the chance to collaborate, create and perform work, both with their peers, with world-class professional dance artists from companies such as Trisha Brown, Hofesh Shechter, Merce Cunningham, Kidd Pivot, Siobhan Davies, Akram Khan and organisations such as Danish Dance Theatre, SEAD, Guildhall School of Music and Drama, and Wimbledon School of Art and Design.
Auditions will be held for undergraduates seeking entry to the BA (Hons) Contemporary Dance track, as well as postgraduates seeking entry to the MA Contemporary Dance Advanced Dance Studies, Performance (EDge) or Choreography tracks. For more information on courses, visit www.lcds.ac.uk.
Audition Locations and Times:
Toronto
Saturday, January 17, 2015
The School of Toronto Dance Theatre
80 Winchester Street
Toronto, Ontario
New York
Monday, January 19, 2015
The Ailey Studios
The Joan Weil Center for Dance
405 West 55th Street (at 9th Avenue)
New York, NY 10019
San Francisco
Saturday, January 24, 2015
ODC Dance Commons
351 Shotwell Street
San Francisco, CA 94110
Vancouver
Monday, January 26, 2015
Scotiabank Dance Centre
677 Davie Street, Level 6
Vancouver, British Columbia
Photo by Alicia Clarke.