Auditions for The Forsythe Company!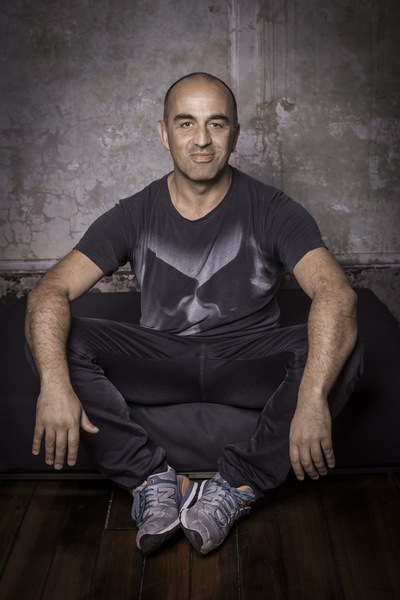 Jacopo Godani, the incoming artistic director of The Forsythe Company in Germany beginning the 2015-16 season, will be holding two private auditions for professional, experienced dancers in New York City and Frankfurt in November.
Godani is looking for exceptional artists with solid classical ballet technique and excellent coordination; dancers who are open and excited about physical and artistic challenges. All females should also have a confident approach to pointe work.
Interested candidates must apply via email by sending a headshot, resume and video link of themselves dancing to audition@theforsythecompany.de. Applicants will be admitted to the audition upon invitation only.
The New York City audition is scheduled for November 8 and 9. The Frankfurt audition is set for November 15 and 16.
The Forsythe Company, which was founded in 2005 by choreographer William Forsythe, was initially created as a way for him to continue his creative work that he had first begun with Ballett Frankfurt. Now it will be led by Godani, who from 1991 to 2000 was one of the main soloists at Forsythe's Ballett Frankfurt. As a choreographer, Godani has worked with some of the world's best-known companies, such as Compania Nacional de Danca (Madrid), Corpo di Ballo del Teatro alla Scala (Milan), Royal Danish Ballet (Copenhagen), Royal Ballet Covent Garden (London) and Semper Opera Ballet (Dresden.)
The ensemble, made up of 16 dancers, carries forward the intensive collaborative processes set up by Forsythe, producing works in the areas of performance, installation, film and educational media. The Forsythe Company is Company-in-Residence of both HELLERAU – European Center for the Arts in Dresden and the Bockenheimer Depot in Frankfurt am Main.
Photo: Jacopo Godani. Photo by Peter Greig.