Backdrops Fantastic helps make stages 'pop'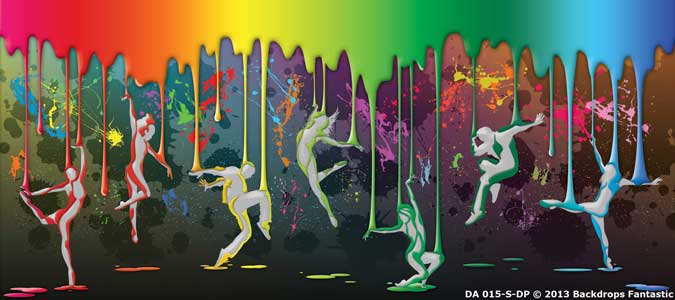 With more than 1,500 designs to choose from, Backdrops Fantastic can provide your recital or upcoming production the ultimate backdrop to help make your show "pop"!
With new designs added weekly and custom rental options to fit any recital theme, Backdrops Fantastic strives to bring dance studios and theatre companies the newest, freshest visual backdrops to assist in making stage productions come to life.
Combining high-quality backdrops and a system insuring easy ordering and service, the company works to provide customers a smooth, no-fuss-necessary experience. Plus, teachers and studio owners can get door-to-door shipping!
Let the bright, colorful hand-painted backdrops add the final touch to all your preparations and bring your stage to life. For more information, visit www.backdropsfantastic.com.