Ballet National de Marseille presents 'Titanic'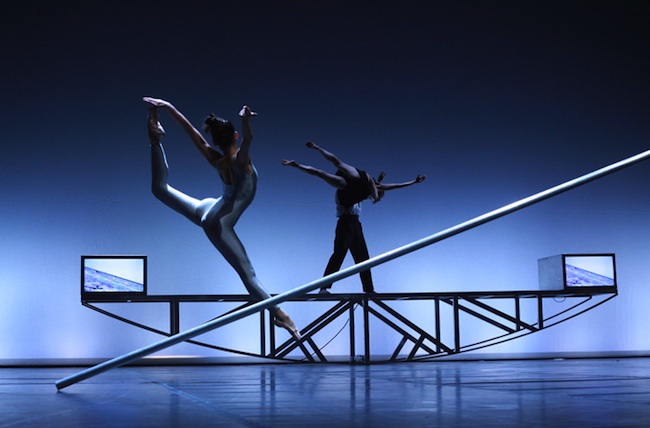 Choreographer Frédéric Flamand's 1992 work Titanic will be revived by France's 28-member dance company Ballet National de Marseille for a set of performances in July 2015. Originally from Brussels, Flamand served as artistic director of the company after directing Charleroi Danses in Belgium from 1991 to 2004.
Sharing the name of the popular motion picture, this dance work was premiered five years before. Like the film, however, it focuses on what happened when the RMS Titanic, a British passenger liner from 1912, collided with an iceberg and sank in the North Atlantic Ocean, causing the deaths of more than 1,500 people in one of the deadliest maritime disasters in modern history.
According to the work's description, the ship "represented the triumph of technology; longer than the highest skyscraper in the new world, it was regarded as unsinkable and symbolized man's absolute confidence in scientific progress, in a perfect world which harbored grandiose illusions."
Flamand uses the actual tragedy of the Titanic as a metaphor in his work, showing how the unsinkable ship was indeed sinkable and how having limitless faith in progress and technology is a deathtrap. The Titanic was "a metaphor for the end of one age and the birth of another" and a "harbinger of the fragility of our contemporary societies," states a choreographic note.
For this work, Flamand teamed up with architect Fabrizio Plessi, who integrated videos and visuals into the props and sets. Music is by Charles Ives, Alfred Schnittke, David Lang, Antonin Dvorak and Jerome Kern.
Titanic will be presented at CNCDC Châteauvallon on Friday, July 17 and Saturday, July 18, 2015. For more information, visit www.ballet-de-marseille.com.
Photo by Pipitone.