BalletBoyz premieres 'Young Men' in London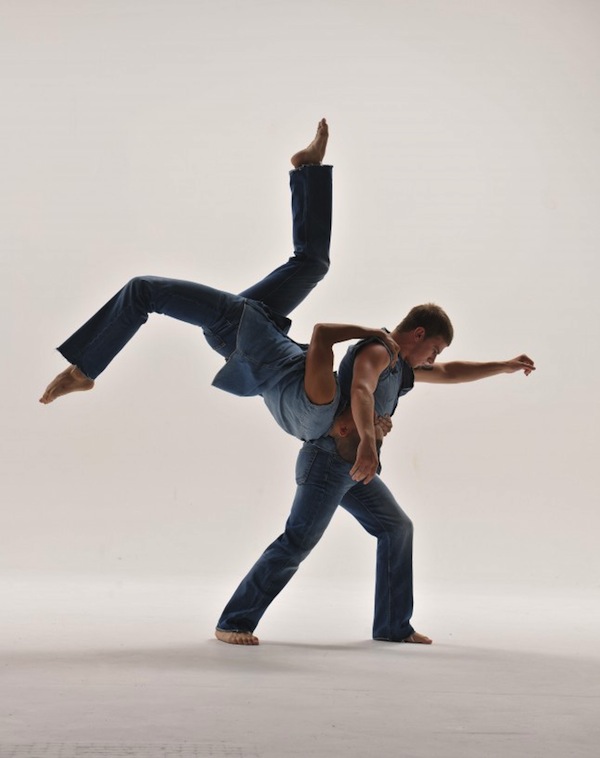 BalletBoyz, the celebrated British dance company created by former Royal Ballet dancers Michael Nunn and William Trevitt, recently completed a North American tour to great acclaim. Known for performances marked by muscularity, ferocity, grace and elegance, the troupe will soon present a new full-length production entitled Young Men at Sadler´s Wells in London.
In its second decade, Nunn and Trevitt have revitalized BalletBoyz by creating The Talent—10 young male dancers selected and trained from all walks of life. These dancers will premiere Young Men on January 14-18, opening Sadler's Wells 2015 programme.
Young Men is choreographed by rising star Iván Pérez, a Spanish dancer who previously performed with Nederlands Dans Theater I and II, Ballet Moscow and the National Ballet of Cuba. Pérez is also working on his fourth full-length production Exhausting Space, which will premiere during the Cadance Festival in February 2015.
Pérez's preview of Young Men with Balletboyz at the Roundhouse Summer Sessions was such a success that Sadler´s Wells offered to co-produce the full-length world premiere. It features a newly-commissioned original score from the cult singer-songwriter Keaton Henson.
In an intensely moving portrayal of love, friendship, loss and survival, Young Men explores the theme of war and the bonds that develop between the men consumed by it. Drawing inspiration from images of conflict through the ages, the production is a compelling hybrid of dance, theatre and screen performance.
Don't miss this new production from BalletBoyz, the winners of the "Best Independent Dance Company" designation at the 2013 National Dance Awards. For more information or to reserve tickets, visit www.sadlerswells.com. Also, see a short film here by BalletBoyz that pays tribute to the thousands of soldiers who died 70 years ago on D-Day.
Photo: The Talent in 2011. Photo by Hugo Glendining.