BalletNext names new leaders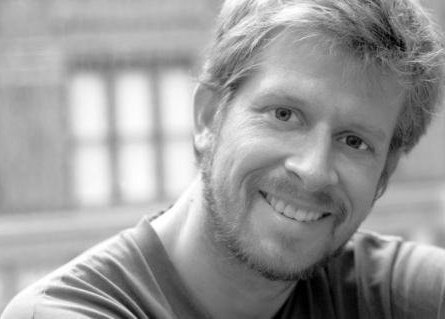 This month, New York-based BalletNext announced Brian Reeder as the company's new Resident Choreographer and Elizabeth Johanningmeier as its new Executive Director. Revealed on the heels of the company's most critically acclaimed season to date, BalletNext is thriving under the artistic direction of Michele Wiles, a former Principal Dancer with American Ballet Theatre.
BalletNext is a company that pairs classically trained dancers and live musicians in a collaborative setting that encourages risk taking and a focus on process to create new choreography. The highlights of the 2014 season include the recently sold-out season at New York Live Arts, the upcoming performances at the Lensic Performing Art Center in Santa Fe, NM, a co-production with the Bedford Stuyvesant YMCA at BAM Fishman Space being presented in May, performances at Kaatsbaan International Dance Center in June, and a creative residency at On Stage at Kingsborough.
Brian Reeder choreographed three premieres for the company's recent program at New York Live Arts in January. BalletNext is pleased to continue its collaboration with him, a choreographer who, according to Financial Times, "captures today's exhilarating eclecticism."
Wiles said, "I am thrilled Brian is joining the company in a central role as a member of our artistic core. The intelligence and subtly of his work embodies what we are trying to achieve."
In his capacity as Resident Choreographer, Reeder will create one new choreographic work each year for the company. The first work of his residency, a trio set to Baroque music, will have its New York premiere at BalletNext's New York season in February 2015.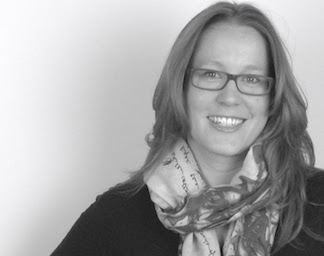 Reeder's significant background as an international ballet star and choreographer will greatly complement BalletNext. He had a successful dance career at New York City Ballet, William Forsythe's Ballet Frankfurt and American Ballet Theatre. As a choreographer since 2002, he has created or re-staged his ballets on ABT, ABT Studio Co., Washington Ballet, Washington Ballet Studio Co., Pacific Northwest Ballet, Colorado Ballet, Sacramento Ballet and Ballet Grandiva, as well as other regional and civic dance companies across the nation. He has been the recipient of several grants and fellowships, including The New York Choreographic Fellowship, The Jerome Robbins Foundation for New Works and The Boomerang Foundation.
Furthermore, to support the company's infrastructure and artistic growth, BalletNext has also named Elizabeth Johanningmeier as Executive Director. Johanningmeier joins BalletNext following her role as Director of Operations at Morphoses and her prior experience with Trisha Brown Dance Company and Parsons Dance.
Johanningmeier said, "I joined BalletNext because Artistic Director Michele Wiles has an executable vision to create new, high-quality choreography for classically trained dancers on pointe, always to live music. My goal is to build a relevant and sustainable business model that will carry this vision well into the next decade."
BalletNext's next performances will be April 25 and 26 at 7:30 p.m. at The Lensic Performing Arts Center in Santa Fe, New Mexico. Tickets are available at lensic.org or by calling the box office at 505-988-1235. For more information about BalletNext, visit www.balletnext.com.
Photos: BalletNext's new Resident Choreographer Brian Reeder, top, and new Executive Director Elizabeth Johanningmeier, below. Photos courtesy of BalletNext.