Beijing Dance Theater tours U.S.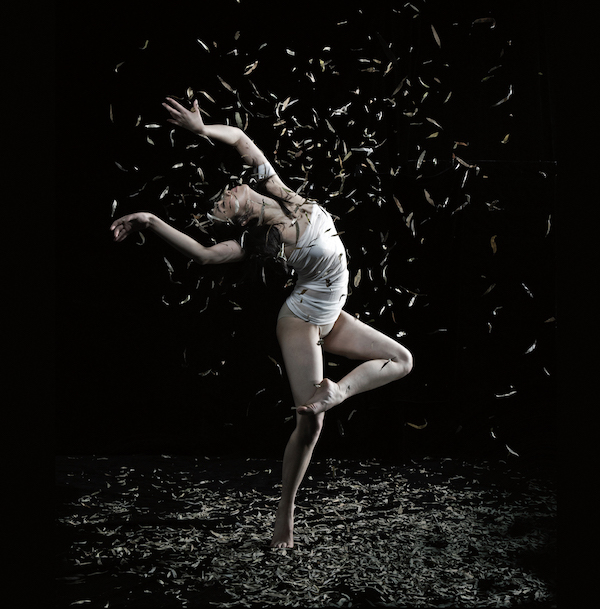 Beginning late January, Beijing Dance Theater, one of China's newest and most distinguished dance companies, returned to North America with its stunning dancers. The troupe, led by Artistic Director Wang Yuanyuan, is presenting mixed repertoire and its new full-length show Hamlet in eight cities across six states and in Canada.
Hamlet will be performed in Dallas this Friday, February 8. Then Beijing Dance Theater tours to Federal Way, WA; Portland, OR; Houston, TX; and Wilmington, NC.
Wang created Hamlet after she worked on Feng Xiogang's film The Banquet in 2006. Based on Shakespeare's Hamlet, this inspired Wang to create a ballet telling the story through the eyes of the melancholy prince, who struggles with power, family, revenge and love.
Wang told the Dallas Morning News that she tried to get inside the besieged prince's head and heart. She wanted to consider the human potential for love and forgiveness.
"I put Hamlet in the position of an ordinary person in an ordinary family," she said. "My version tries more to touch his heart, dilute the drama plot and simply the characters. You will see that my Hamlet has always been seeking the sublimation of his own spiritual world."
Photo: Beijing Dance Theater in Wild Grass. Photo by Li Huimin, courtesy of the AT&T Performing Arts Center in Dallas.