Bodiography launches first fitness video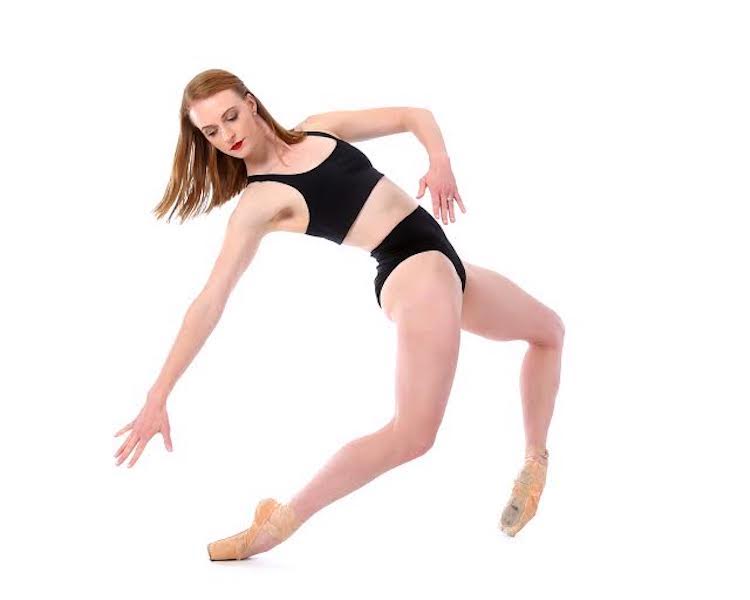 The brand Bodiography, has launched its first fitness video, a full-body strength and conditioning program using targeted muscle movements typically performed in ballet, minus the actual dancing! Whether you are looking to rebuild your fitness, rehabilitate or prevent an injury, are new to core training, or need accountability and support to be consistent, Bodiography Fitness and Strength is just the ticket.
Bodiography Fitness and Strength Training System offers you an efficient one-hour class with at least 20 minutes of abdominal/core work, a safe, motivating and effective environment using a variety of modalities (balls, bands, weights), improvements in balance, stability, core and full body strength, range of motion, stamina and confidence, and guidance and personalized modifications from a certified professional.
Created by Bodiography® Contemporary Ballet's Artistic Director Maria Caruso, the workout is derived directly from the fitness and strength training needs of professional and pre-professional ballet dancers. By combining the alignment principles of ballet, traditional training techniques, and specifically constructed exercise sequences, this system is truly the "ballet workout for everyBODY".
The Bodiography® recipe for success is a combination of consistency and variety. The system can have multiple emphases such as balance and flexibility, strength and agility, or specialized muscle groups while simultaneously working the whole body.
Though a workout will always have a minimum of 20 minutes of intense and concentrated abdominal work, the Bodiography® system is designed to target all muscle groups from the abdominals, back, legs, arms, and glutes.
The new fitness video, downloadable on Vimeo on Demand, offers you a full one-hour advanced workout, a 25-minute beginner workout, and 25 minutes of additional exercises to add into your workout at any time to diversity your fitness routine. https://vimeo.com/ondemand/bfsts
For further information go to http://www.bodiographycbc.com/altindex.cfm
Image courtesy of Bodiography