Broadway Theatres will close amid Coronavirus concerns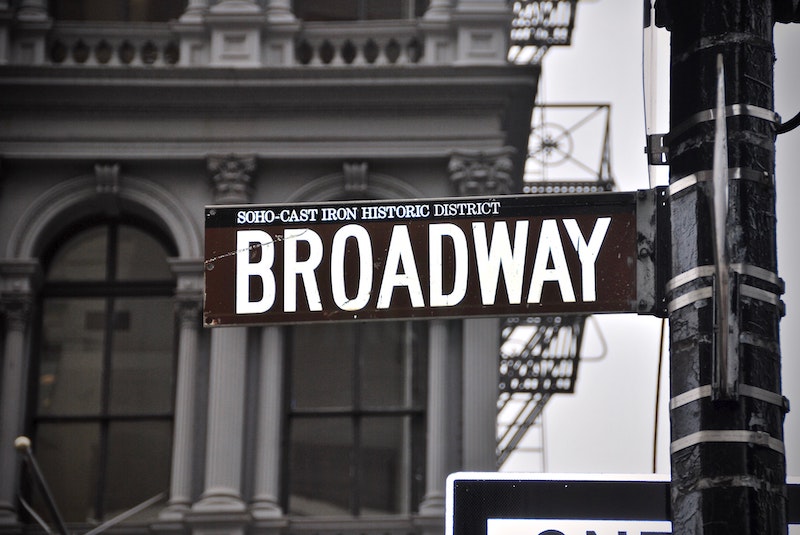 It's a sad time for Broadway theatres, who are now temporarily closing beginning 5 PM, March 12, by order of Governor Andrew Cuomo, President of the Broadway League. On April 13th Performances will resume. Governor Andrew Cuomo announced that no gatherings of more than 500 people will be allowed, excepting schools, hospitals, mass transit, and nursing homes. That ban will be effective beginning 5 PM, March 13. For gatherings under 500, the seating capacity will be cut in half.
The announcement comes as venues and performing arts organizations around NYC have announced closures due to rising concerns about the coronavirus pandemic in the USA and globally.
Charlotte St. Martin, President of the Broadway League, in a statement. "Our top priority has been and will continue to be the health and well-being of Broadway theatregoers and the thousands of people who work in the theatre industry every day, including actors, musicians, stagehands, ushers, and many other dedicated professionals."
Ticketholders should contact the places they have purchased tickets from regarding refunds or exchanges.