Costume Gallery hosts events to inspire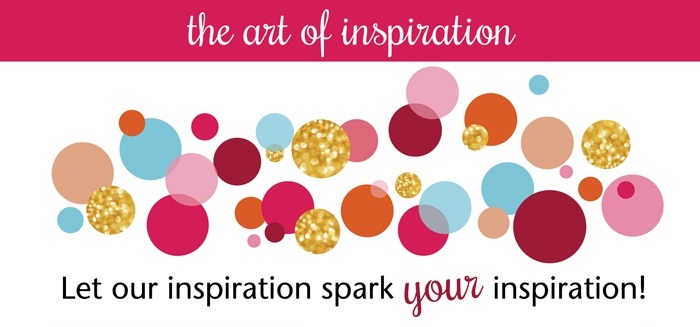 Costume Gallery is hosting two exciting "Art of Inspiration" events designed to rejuvenate and spark inspiration! These two events are tailored for dance studio owners and teachers to provide professional growth in a fun, energetic and intimate setting. Each event includes seminars, master classes, a costume fashion show, dance performances, and delicious food and cocktails – all while networking and being inspired among other dance professionals! Each event provides a wonderful setting to preview all the dazzle of the 2015 costume collection up close and personal.
The first Costume Gallery "Art of Inspiration" event will be held on Sunday, September 14 in Chicago at the Center on Halsted, located at 3656 N. Halsted. Kickoff the day with Donnette Cannonie as she leads a master class specially created just for teachers. Listen as Richard Smith speaks about staying inspired and being successful in the classroom. Learn the importance of teaching jazz dance technique in a world where jazz dance is constantly evolving from Amy Giordano, director of Gus Giordano Dance School. Then meet Costume Gallery designers and learn what inspires them in an interactive seminar. The new costumes dazzle in action as the talented Inaside Chicago Dance performs. Enjoy a spectacular fashion show, a dance party and then raffle prizes that are too exciting to miss!
The second Costume Gallery "Art of Inspiration" event will be held on Sunday, September 28 in Philadelphia at the Painted Bride, located at 230 Vine Street. Start off the day with an exciting, interactive recital development workshop led by Vanessa Baker. Costume Gallery is thrilled to have Angela and Steve Sirico, founders of Dance Teacher Web, providing a motivational presentation on the blueprints of success for dance teachers. Follow Steve and Angie across the floor during their master class, designed to shed new light on jumps, turns and floor combinations. Spark creative inspiration at the interactive seminar presented by the Costume Gallery design team. Then watch a special performance by BalletFleming and Roger Lee Dance Company, and enjoy a dazzling Costume Gallery fashion show and exciting raffle prizes!
Each event is uniquely designed to inspire. For more information, head to www.costumegallery.co/event.