Dance Canvas accepting applications for 2019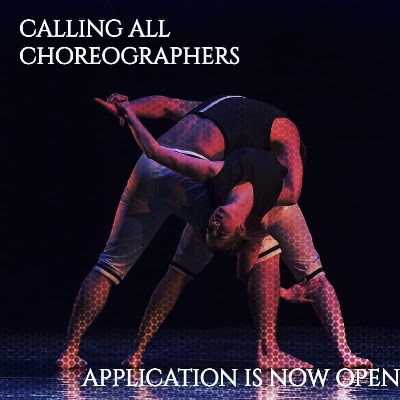 The Atlanta-based choreography initiative Dance Canvas is now accepting submissions in all styles of dance for its 11th Season.
The 2018-19 Performance Series will be March 22 and 23, 2019 at the Ferst Center for the Arts at Georgia Tech. Submissions are due August 15 at 11:59 p.m. Choreographers can apply at www.dancecanvas.com.
Since 2008, Dance Canvas has presented 78 emerging professional choreographers in an annual performance series of world premiere works. Selected choreographers spend four to six months creating new works to be presented to Atlanta audiences.
Dance Canvas choreographers receive essential resources, such as studio rehearsal space, access to professional dancers, a link to artistic directors, a video reel of their work, assistance with marketing and potential for future commissions through Dance Canvas and beyond.
Past choreographers have gone on to create works for Ailey II, Atlanta Ballet, Jacob's Pillow Dance Festival, Georgia Ballet, Wylliams Henry Contemporary Dance Company, Ballet Lubbock, Savannah Arts Academy, Atlanta Hawks and at many colleges, universities and schools across the country.
See the full list of artists who've participated in the Choreographer Career Development Initiative through Dance Canvas at www.dancecanvas.com.
---