Dance Power raises funds for Red Cross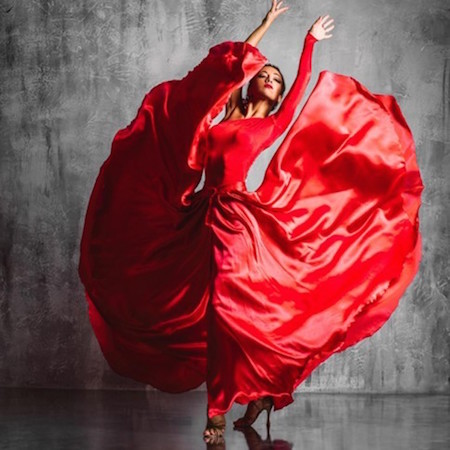 Dance Power 2015 is set for Sunday, October 11 at 7 p.m. at London's beautiful Theatre Royal on Drury Lane. An exciting and fast-moving show full of stars and dance legends, Dance Power is a special event aimed at raising vital funds for the important work of the British Red Cross. The dancers performing represent countries where the Red Cross carries out its life-saving humanitarian work.
Hosted by Strictly Come Dancing star Anton du Beke and his partner Erin Boag, the evening will include performances by the cast of STOMP, BBC Young Dancer of the Year Finalist Harry Barnes, the amazing Red Hot Chilli Pipers, internationally renowned flamenco star Paco Pena and DW Juniors, from the home of Diversity.
In addition, the audience will enjoy a world premiere from Adaire to Dance, a performance by Filipino dance company Lahing Kayumanggi Dance, a work performed by Bollywood dance star Nileeka Gunawardene and a spectacular Argentinian tango from Strictly stars Alijaz and Janette and and Ian Waite and Natalie Lowe. A cavalcade of stars will include Arlene Phillips, Dame Beryl Grey, Irek Mukhamedov and Babs Powell.
Altogether, attendees will get the chance to see a spectacular group of stellar dancers from television, the West End, the Royal Ballet and dance companies from around the world.
For more information, visit www.redcross.org.uk/dancepower. A limited number of VIP tickets at £120 are available, which include an exclusive invitation to a pre-show party. General admission tickets (£20-£80) are still available as well.
Photo by Alexander Yakovlev, courtesy of Dance Power 2015.