Dance/NYC Announces Recipients of Second Round Coronavirus Dance Relief Fund for Dance Making Organizations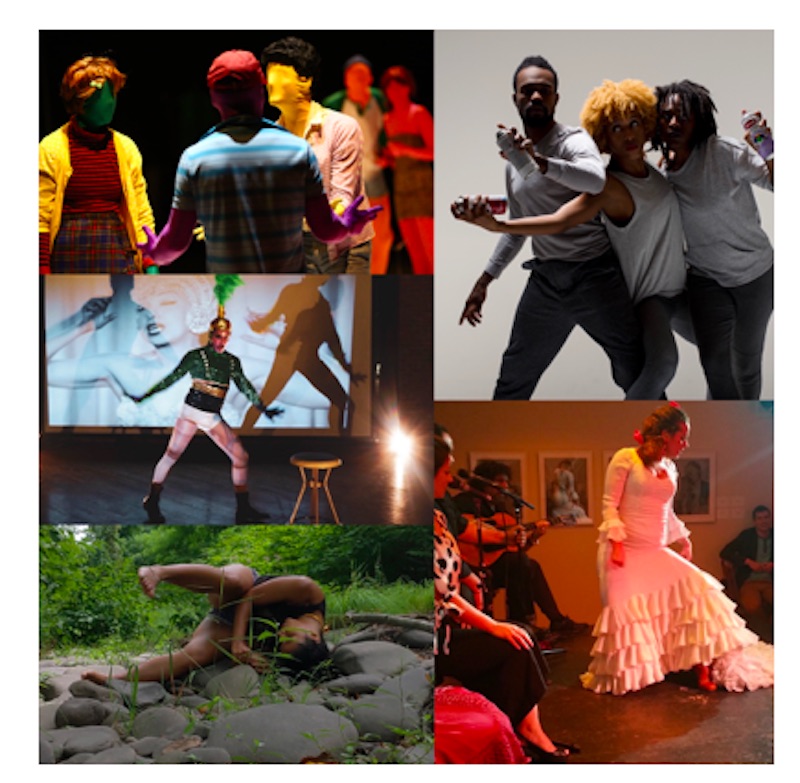 The dance service organization Dance/NYC is pleased to announce the 56 recipients of the second iteration of its Coronavirus Dance Relief Fund for Dance Making Organizations and Groups.
"We are proud to have facilitated support for so many dance making organizations and groups across two rounds of the relief fund. The program was created to help to alleviate immediate pressures due to COVID-19, prioritizing those most impacted by white supremacy and systemic oppression. While we acknowledge there is still work to be done in actualizing equitable grantmaking practices across the sector, we are so proud to be contributing to those efforts," said Alejandra Duque Cifuentes, executive director of Dance/NYC. "We are particularly excited to include dance making organizations with budgets under $25,000 for the first time in one of our regranting programs. We have long recognized, and named, that dance makers with operating budgets below $25,000 also need support, so we are enthused to provide resources to this segment of the field with many thanks to our funders."
The 56 grantees include representatives from seven (7) counties in the metropolitan New York City area: The Bronx (2), Hudson (3), Kings (13), Nassau (2), New York (30), Queens (5), and Richmond (1). Grantees are majority African, Latina/o/x, Asian, Arab, and Native American (ALAANA)-led (33 of 56 or 59%), and include forty-three (43 or 77%) companies with women-identifying or gender nonconforming/non-binary/genderqueer leadership, three (3 or 5%) with disabled leadership, and twenty (20 or 36%) with immigrant leadership. There are twenty-four (24 or 43%) fiscally sponsored dance projects among the grantees.
The 56 grantees were selected by a review panel of representatives from the dance and grantmaking fields. A pool of over 100 metropolitan New York City area dance groups submitted applications in response to an open call, which included applications submitted during the first round of the Fund that had not been selected for funding and thus were automatically eligible for consideration in this iteration, provided they remained eligible under the new budget threshold. Key evaluation criteria included: Organizations who articulate a clear need for financial reimbursement in order to withstand mandated closures; and Organizations artistically led or otherwise creating work by ALAANA and/or women-identifying and/or disabled and/or immigrant artists.
Additional information on grant requirements and eligibility can be found at Dance.NYC.
Image courtesy of Dance NYC