'Dancing with the Stars: Juniors' to premiere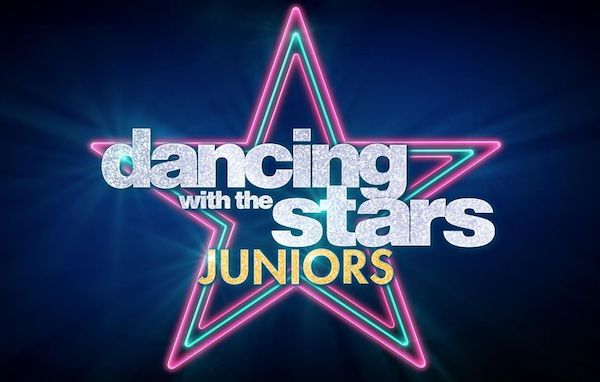 Dancing with the Stars veterans Jordan Fisher and Frankie Muniz will soon return to the stage to host a cast of celebrity children and professional junior ballroom dancers. A panel of judges — composed of Emmy award-winning choreographer Mandy Moore, pro dancer Val Chmerkovskiy and Dancing with the Stars: Athletes champion Adam Rippon — will be on hand to dispense expert opinions, but the fans will have the final say on who makes the cut each week.
Dancing with the Stars: Juniors promises to be a fresh take on an established favorite. The 12 celebrity kids who will each be partnered with a talented junior ballroom dancer include: singer-songwriter Mackenzie Ziegler, reality-TV star Alana "Honey Boo Boo" Thompson, MasterChef Junior winner Addison Osta Smith, skateboarder Sky Brown, Disney's Stuck in The Middle cast member Ariana Greenblatt, actor Hudson West, Spelling Bee champ Akash Vukoti, black-ish star Miles Brown, Raven's Home star Jason Maybaum, child model Sophia Pippen, Tripp Palin Johnston and superstar Stevie Wonder's son Mandla Morris.
Just like the original show, in Dancing with the Stars: Juniors the competitors will perform choreographed routines. Each duo will be mentored by adult professional dancers.
The first episode will air this Sunday, October 7 at 8/7c. For more information on each competitor or professional, head to abc.com.
Meanwhile, the latest season of Dancing With the Stars, which kicked off Monday, September 24, continues on ABC. So starting Sunday there are officially two ways to get your DWTS fix this fall!
---