Desmond Richardson offers NYC masterclass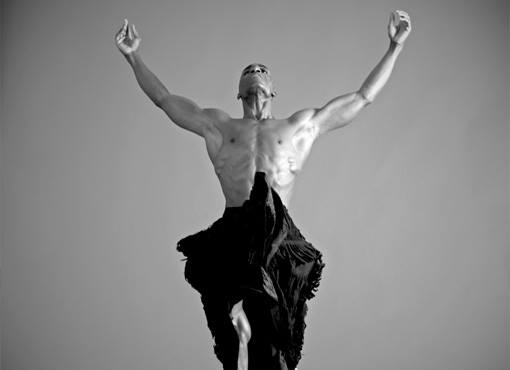 Legendary dancer Desmond Richardson, the co-founder and co-artistic director of Complexions Contemporary Ballet, will lead a special masterclass in New York City this month.
Scheduled for Wednesday, February 24 from 4 to 7 pm, the masterclass is for intermediate to professional dancers. It will be held in Studio 5 at City Center Studios, located at 130 West 56th Street, as part of the DRSquared Workshop Series hosted by Richardson and internationally acclaimed choreographer Dwight Rhoden.
Richardson and Rhoden have developed their own contemporary ballet technique over the last 21 years of directing their troupe, Complexions. This masterclass will see Richardson instructing the technique "Nique" and sharing repertoire from Complexions itself.
For further information or to register, email victoria@victoriabader.com. Prior registration is required.