Dutch National Ballet presents 'Cinderella'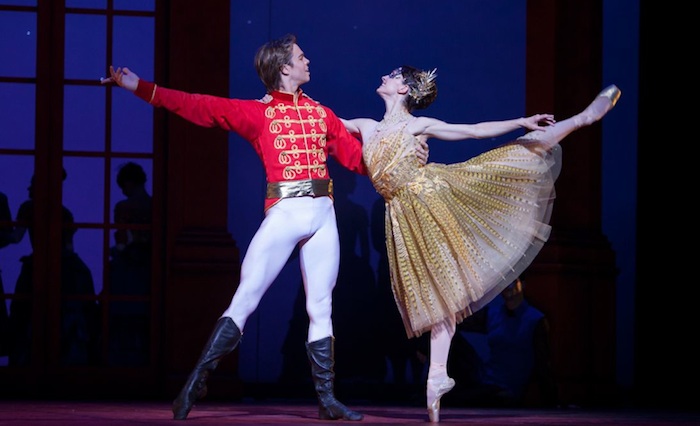 The Dutch National Ballet, the largest dance company in the Netherlands, will present Cinderella this holiday season. This family-friendly production was premiered in December 2012 by the company and earned choreographer Christopher Wheeldon the prestigious Benois de la Danse Prize, also known as the "Oscar of Dance."
Cinderella will return December 12-January 1 on various dates. Once again, it presents its fresh take on the classic fairytale as Wheeldon and a team of international artists reset the magical story into a more modern setting.
The updated, cinematic ballet spectacle promises to be a new experience full of humor and virtuosic dance to which "a generous sprinkling of magic has been added."
The ballet, which requires more than 60 different wigs in total, features high fashion costumes by designer
 Julian Crouch, celebrated for his creations for the Metropolitan Opera and the Broadway stage. He designed the magical decors and sumptuous costumes, which are a combination of historical Victorian design and high fashion in the style of Alexander McQueen and Vivienne Westwood.
Also, American puppeteer and designer Basil Twist provided moments of pure magic for Cinderella. In his design, the tree that symbolizes the spirit of Cinderella's mother comes to life.
For more information on the Dutch National Ballet or its current season, visit www.operaballet.nl.
Photo: Dutch National Ballet performs Cinderella. Photo by Angela Sterling.