English National Ballet's Christmas gift – Nutcracker Delights to be released online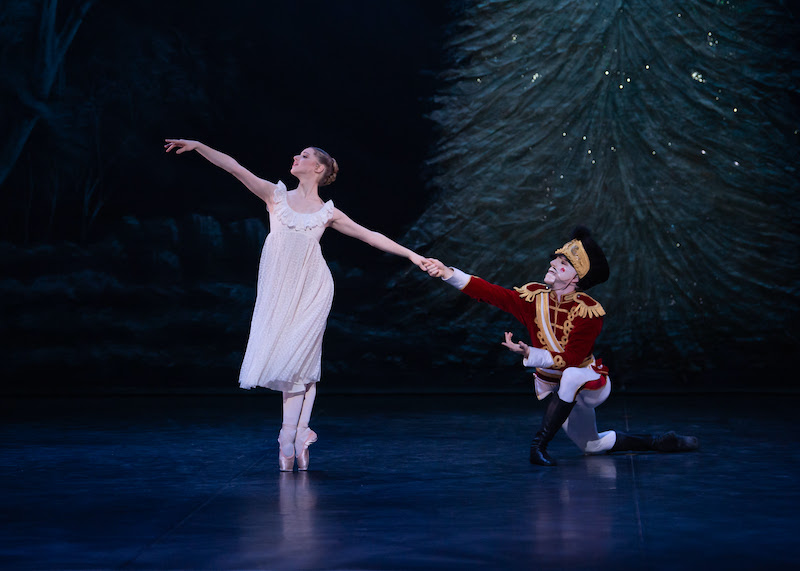 As a gift to its audiences this Christmas, English National Ballet will make a recorded performance of Nutcracker Delights available to watch for free on YouTube and Facebook, from 2pm Thursday 24 December, for 30 days.
As London moved into Tier 4 COVID-19 restrictions and the subsequent cancellation of all scheduled performances of Nutcracker Delights, the Company decided to film and share a recording of this specially-adapted production with its audience as a thank you at the close of its 70th Anniversary year. Nutcracker Delights was filmed on 18 and 19 December at the London Coliseum by Michael Nunn and William Trevitt.
Nutcracker Delights
Available on English National Ballet's YouTube and Facebook channels
From 2pm, 24 December 2020 until midnight, 23 January 2021
Digital programme and cast list will be available here.
Image courtesy of The Nutcracker by ENB