Epic Dance Competition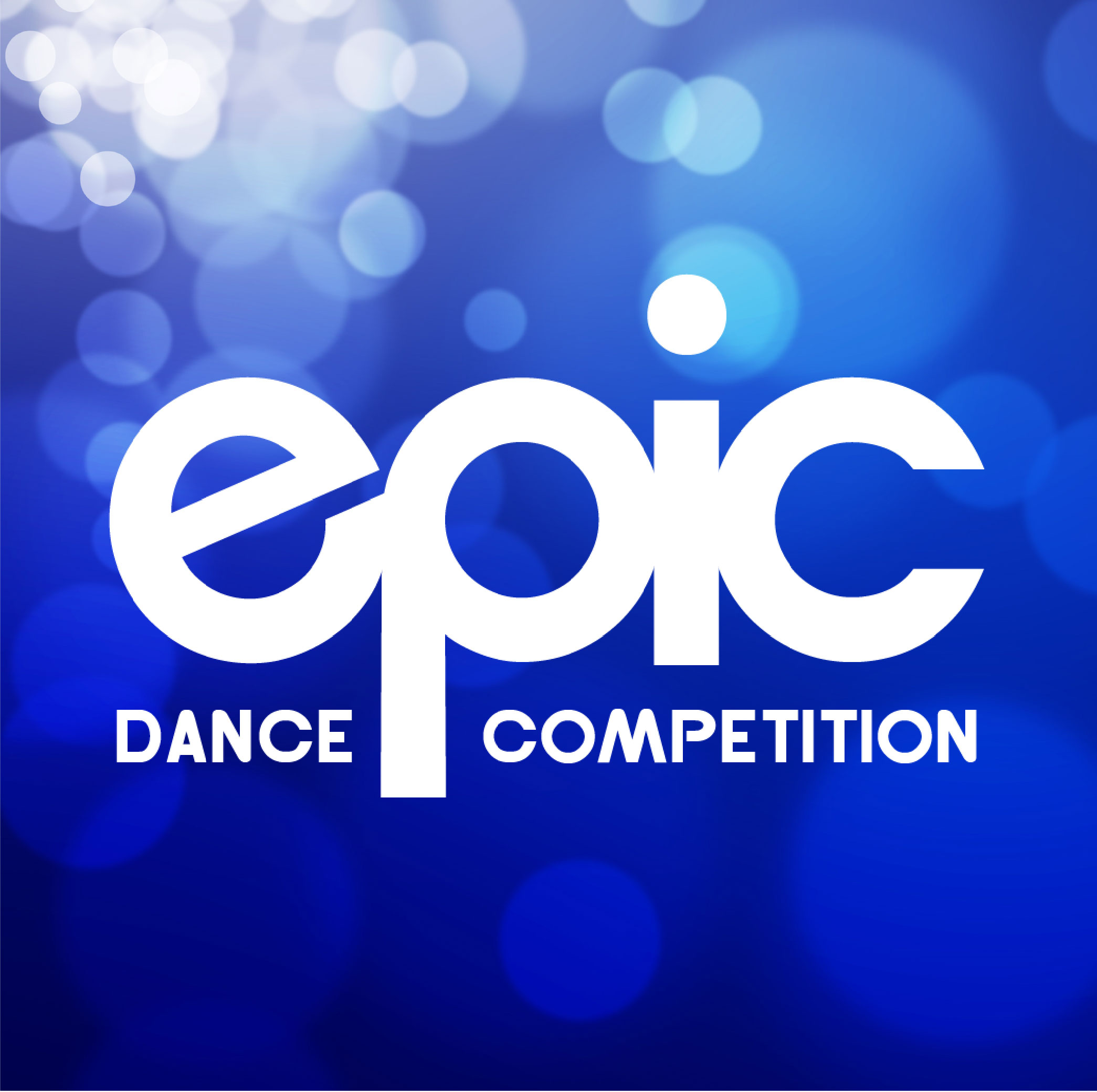 Director
Brent Oplotnik
For us, it's about the MOMENTS your dancers have on our stage! It's the place where we've all learned the most over the years – where the long hours in-studio translate into greatness, into wonder, into Epic performance. We want each dancer to walk off our stage stronger, more experienced, with full hearts, knowing the've positively impacted their audience. And that audience, forever changed by the stories told, leave with fresh outlooks on life. The MOMENTS. For us, it's about the MOMENTS.
We pride ourselves in providing up-beat, family-friendly shows. Our goal is to provide studios with unparalelled customer service, quality adjudications, on time events and complete customer satisfaction.
You win with Epic! We are proud to offer cash prizes, scholarships to Playground LA in Los Angeles, and other industry opportunities. We encourage studios to take advantage of the Epic Rebate Program. Be sure and contact us today for more details.
Finally, we offer competition in the following dance categories: Acro, Ballet, Cheer, Clogging, Contemporary, Hip Hop, Jazz, Liturgical, Modern, Musical Theatre, Pointe, Tap, Vocal and Open.
Faculty
Our judges consist of working professionals, dance educators, master teachers and studio owners. Each panel of judges is assembled to be balanced, fair and knowledgeable.
Dates & Cities
Ames IA March 6-8, 2020
Minneapolis MN March 14-15, 2020
Omaha NE March 21-22, 2020
Detroit MI March 28-29, 2020
Milwaukee WI April 18-19, 2020
San Mateo CA April 25-26, 2020
Contact
(888) 323-EPIC
221 Main Street, #1093
Los Altos, CA, 94022